These photos just in from Carmela Ciuraru, who was in San Francisco from New York touring for her book, Nom de Plume, and was able to drop by last week's NBCC party at Zyzzyva's offices in San Francisco. Complete report here.
From top: Cohost Oscar Villalon, NBCC board member and Zyzzyva Managing Editor, talks with Abigail Licad, Hyphen magazine books editor who wrote a recent NBCC Featured Review (Powells.com).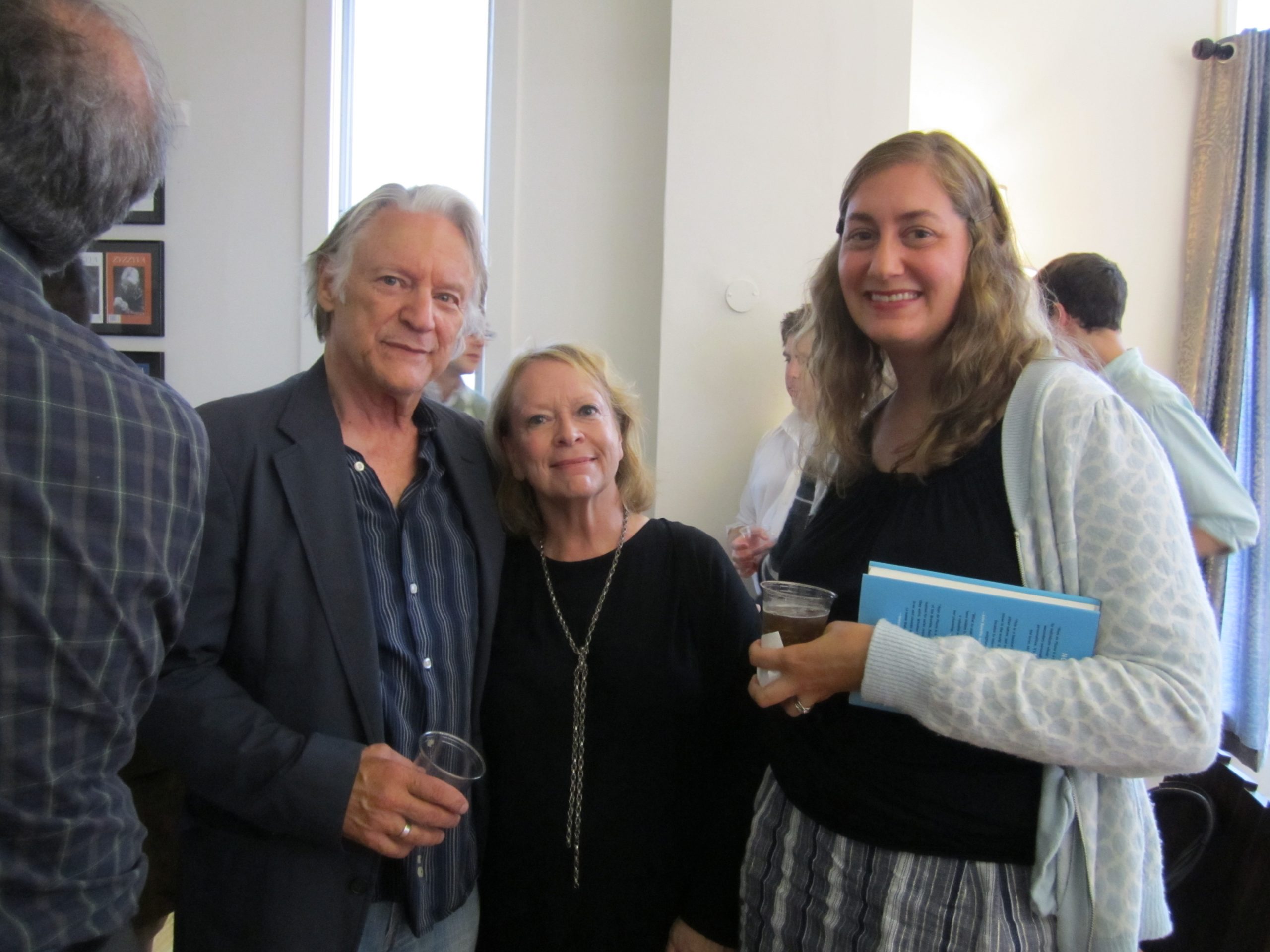 NBCC member/author Mark Ciabattari, cohost board member Jane Ciabattari, Stacey Lewis from City Lights.
Author/reviewer Ann Seymour, NBCC's Jane Ciabattari, NBCC member/author Carmela Ciuraru.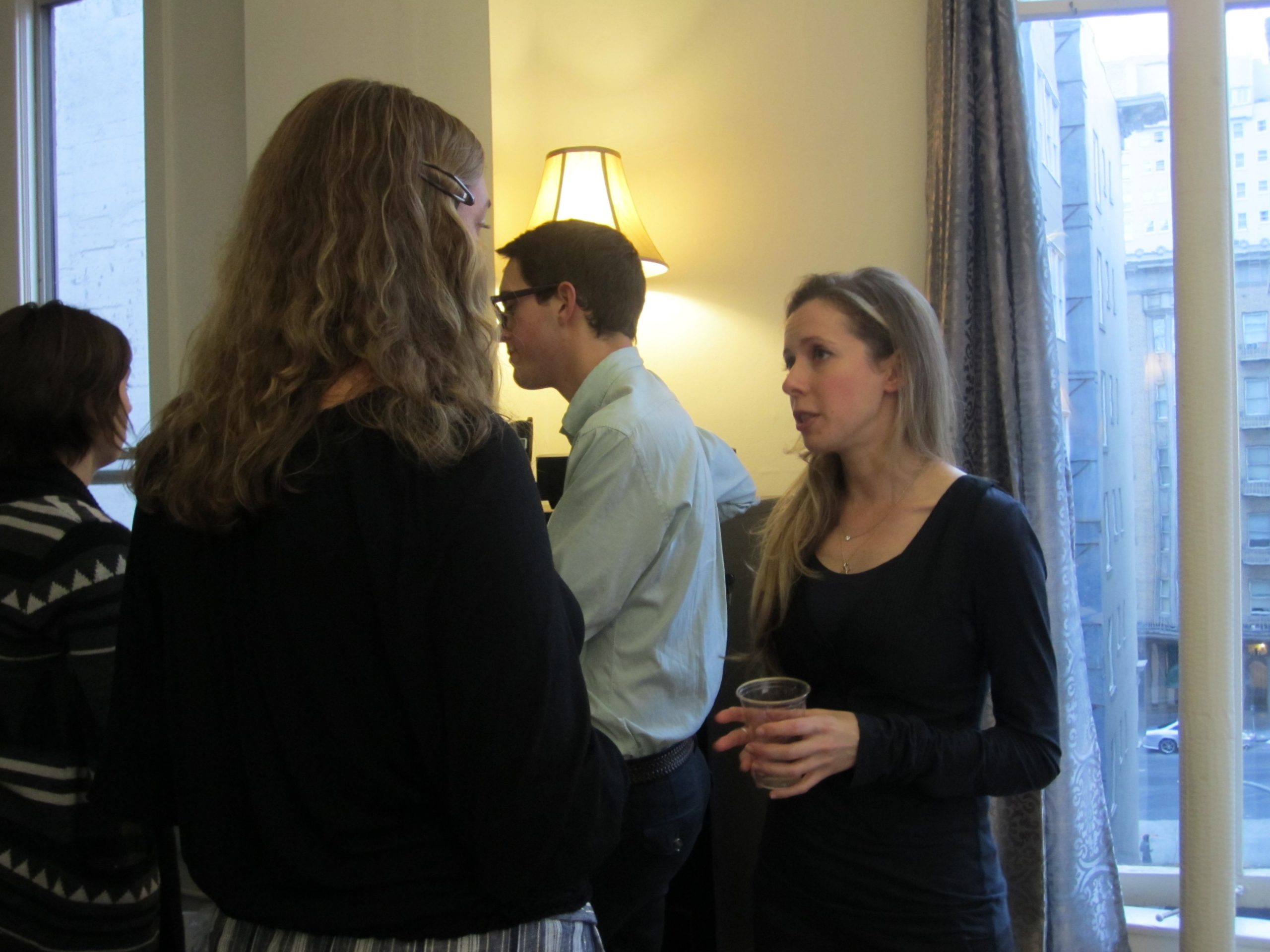 Zyzzyva editor Laura Cogan (right) talks with Stacey Lewis from City Lights.