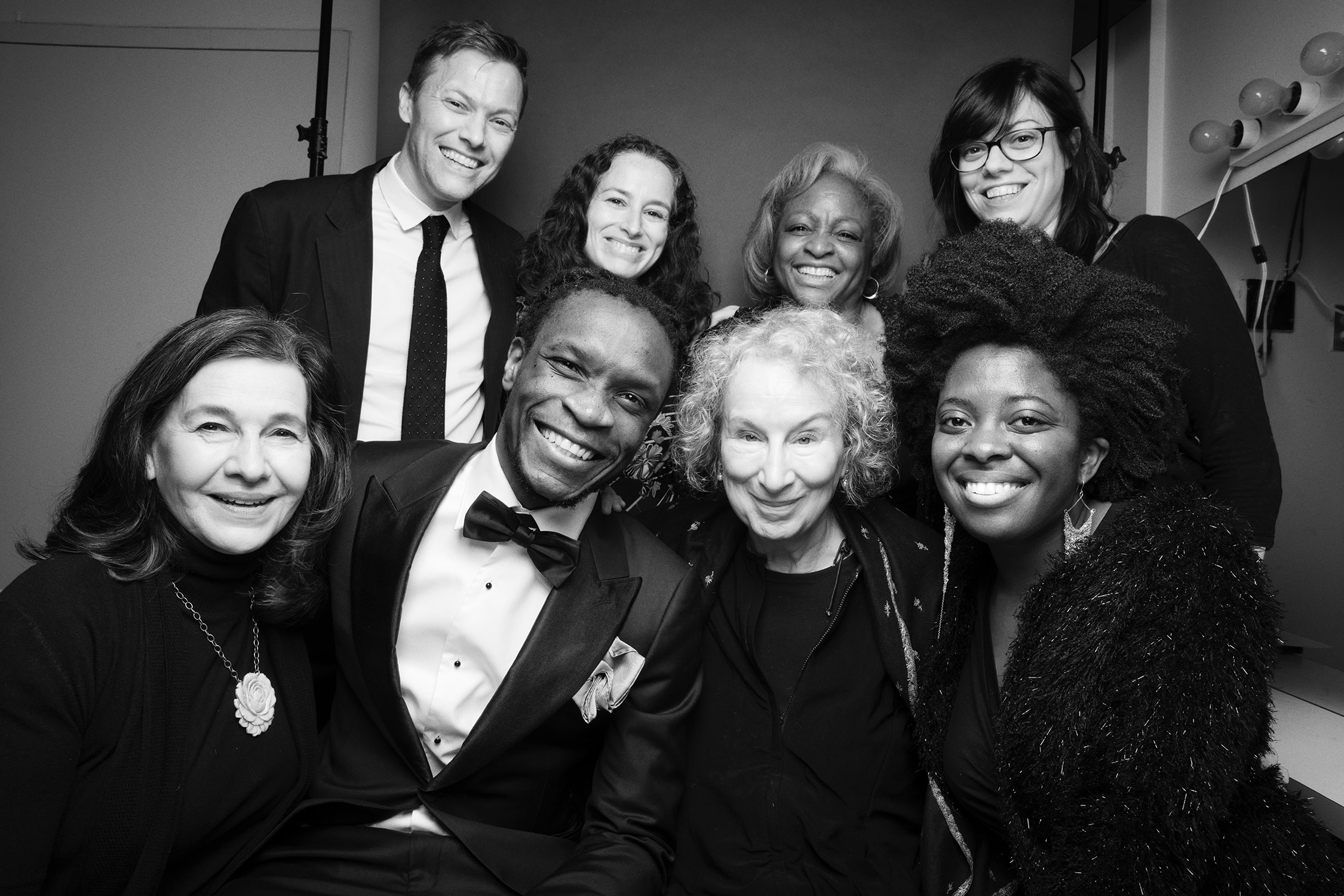 Now, more than ever, our culture needs critical voices, and we need your help. Founded in 1974, the National Book Critics Circle supports and encourages the art and craft of literary criticism.
Your donation will support our member services, our annual literary awards, our Emerging Critics Fellowships, and our in-person events, and continuing outreach to aspiring and working book reviewers across the nation.
The National Book Critics Circle is a 510c(3) nonprofit.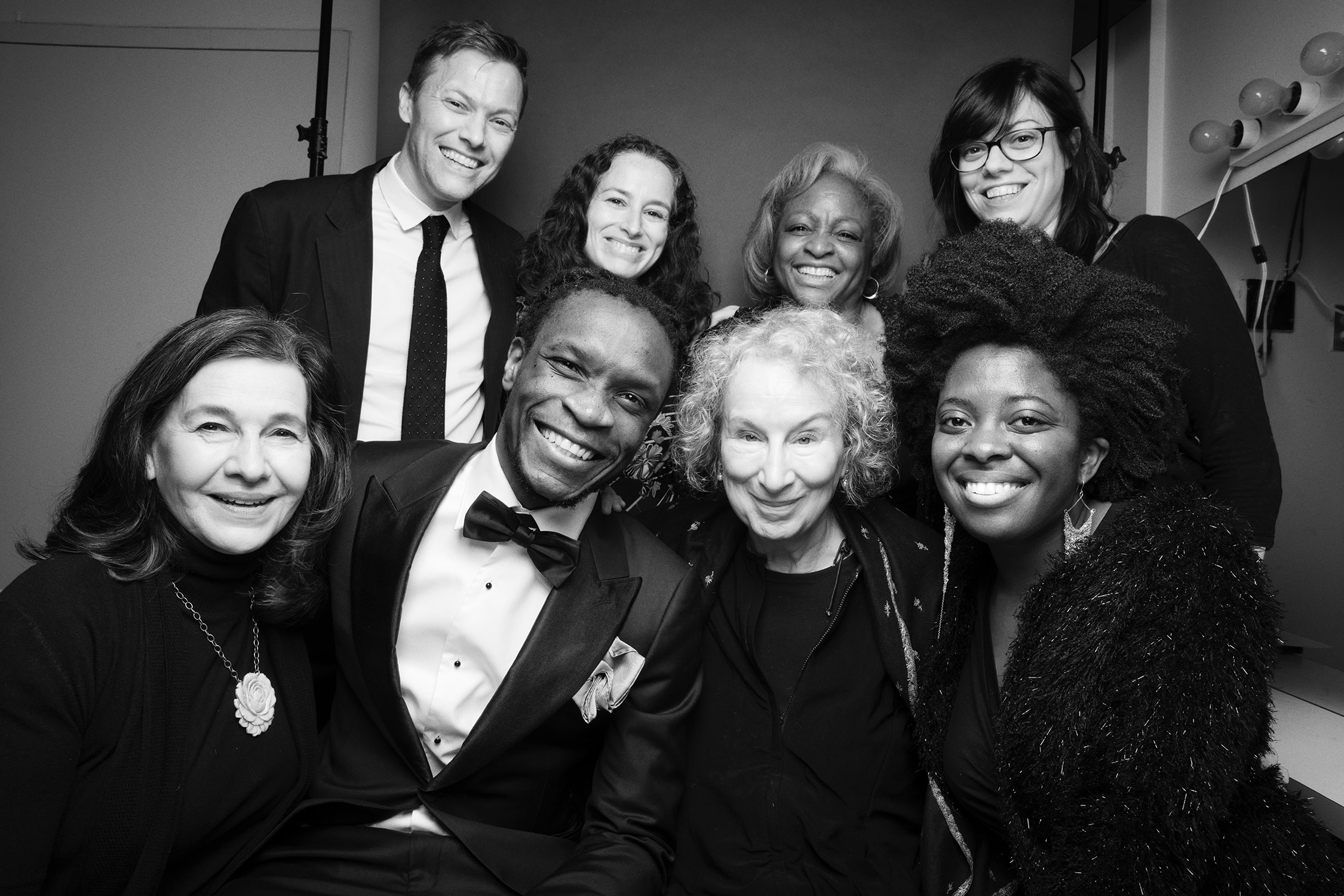 Donation to NBCC
To donate by credit card, please enter an amount and click the button below. You may also send a check made out to the National Book Critics Circle to our treasurer: Marion Winik, 4600 Keswick Rd., Baltimore, MD 21210