In this 2018–2019 Alan Cheuse Emerging Critics Q and A series, curated by Jonathan Leal, Emerging Critics offer short takes on big questions: What makes good criticism? How might one arrange one's life to produce it? How do discrete critical interests relate? And if given the chance, what assignments would one pursue immediately? Applications are now open for the third class of NBCC Alan Cheuse Emerging Critics. Deadline April 3, 2019. Details here.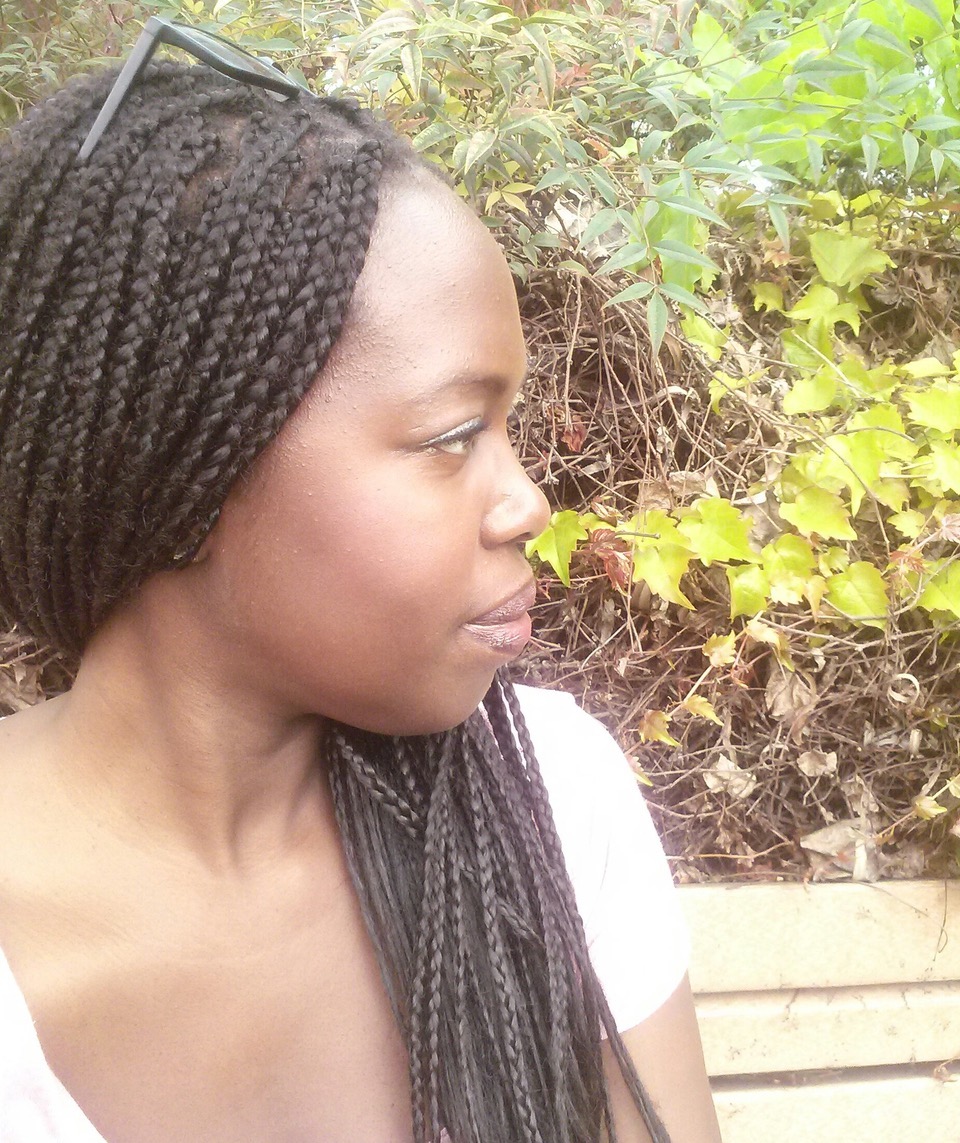 What are your current critical interests? How have these developed or evolved over time? Are there particular genres or themes to which you are committed? What sorts of issues or concerns have animated your work?
I have always been interested in race, gender, and identity. In representation, and how representation is informed by systems of power and fossilized, often harmful, social attitudes. The representations of women, of blackness in western literature have historically been hugely problematic for the very same reasons that racism and sexism exist in the real world. Indeed, representation of all people of color and other marginalized individuals in western literature has always been problematic. Thus, I am vitally interested in contemporary literature.
The modern moment is the one that conveys the most openness and access to diverse writers. The work writers are doing now is so vital and necessary. I need to write about it and articulate the importance of what is being done now. But over the past few years, I have been moving backwards in time. I am now also asking questions of how we got here, to these problematic representations. A few years ago I wrote about the discovery of a novel published in the early 1800s in England by a black woman who had escaped from American slavery. The novel had gone undiscovered until now. This was the beginning of deepening this question for me.
In my own research and creative work right now, I am looking at the legacy of colonization (1400s-1960s) on the global African diaspora to think about the future of blackness and black literature beyond this legacy of violent exploitation. I am fascinated by looking for blackness across space and time where it is often erased–such as nineteenth century France, eighteenth century England, and sixteenth century Scotland.
What do you think makes good criticism? And relatedly: what makes a good critic?
A good critic understands literature is the window into our culture. Good criticism begins with the book and specific textual analysis, and moves larger to what the book means: what the book is saying in the cultural moment, what the book says in conversation with other texts. Good criticism looks at the text, what it is trying to do, and how well it succeeds in doing that. Good criticism is aware of the tradition(s) the author is in conversation with.
How, if at all, does criticism inform your creative work?
Being a critic makes me a better writer. It shows me where books fail, teaching me pitfalls to avoid. It enriches one's understanding of literature, which is always necessary for writing. And it teaches you about the business of writing, which is necessary for anyone who wants to be a working writer.
Given the many demands on your time, how do you arrange your schedule so you can produce good work?
I value my time, create schedules, and attempt to follow them. I am working on a book of poetry, a book of nonfiction, writing criticism, and I am an assistant professor at a university. I am a parent. So I have five jobs. And about 12 working hours in my day. For anything that I say yes to, I have to make sure it is worth everything else I am saying no to in that time. I'm still learning.
For you, right now: what would be your dream assignment?
A deep dive into the history, legacy, and importance of Afro futurism.
Hope Wabuke is a Ugandan American poet and writer. She is also an assistant professor at the University of Nebraska-Lincoln and a newly elected board member of the National Book Critics Circle.