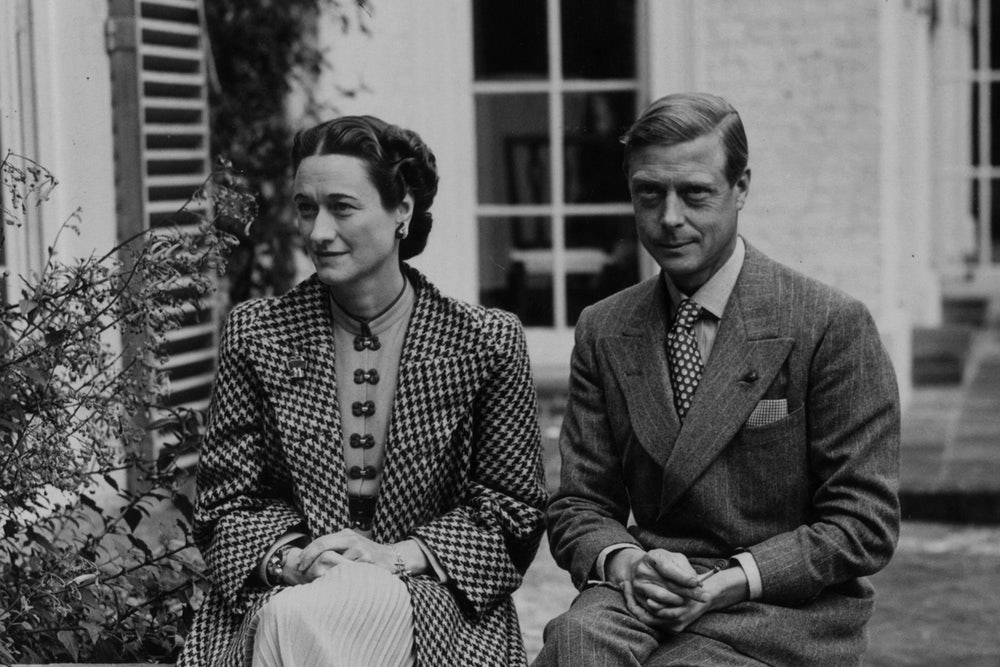 *** The NBCC awards finalists will read on Wednesday, March 14, at 6:30 pm at The New School, 66 West 12th Street, New York City, and the awards ceremony will be at the same location on Thursday, March 15, at 6:30 pm. Both are free and open to the public. Tickets to the benefit after-party are $75, and may be purchased here. (NBCC members may purchase tickets in advance for $50.) ***
*** In the 30 Books in 30 Days series leading up to the March 15, 2018 announcement of the 2017 National Book Critics Circle award winners, NBCC board members reviewed the thirty finalists. Here's a link to all 30 reviews.
*** Applications for NBCC Emerging Critics are now open. ***
Reviews from members
Michael Lindgren assess this year's NBCC Criticism finalists for the Washington Post, noting that this category is "most closely attuend to the zeitgeist.'
NBCC board member and VP for online Jane Ciabattari's BBC Culture column includes a new novel from Michael David Lukas that bridges cultures, Tatiana Tolstaya's first story collection in English in 20 years, and more.
NBCC board member Marion Winik conducted a Q&A with Tim Reider about his new book, "I Wrote This Book Because I Love You," It ran on the Baltimore Fishbowl site.
NBCC board member Mary Ann Gwinn interviewed Steven Pinker, the author of "Enlightenment Now," for the Seattle Times.
NBCC board member Laurie Hertzel reviewed "Dancing Bears," by Polish journalist Witold Szablowski, for the Minneapolis Star Tribune. For her weekly Bookmark column, she interviewed writer Anne Ursu, who was instrumental in bringing the #metoo movement to the world of children's literature. And for a change of pace she wrote a fourth installment about her puppy, Angus, in the Strib's ongoing "Puppy Chronicles" series.
Former board member Joanna Scutts reviews Andrew Morton's "Wallis in Love," a new biography of Wallis Simpson, for the New Republic.
Former board member Mark Athitakis reviews Alan Hollinghurst's novel "The Sparsholt Affair" for Newsday.
David Nilsen reviewed Kaveh Akbar's poetry collection, "Calling a Wolf a Wolf," for the Winter issue (March) of The Georgia Review:
David Varno reviews Cheston Knapp's "Up Up, Down Down: Essays," for the Brooklyn Rail.
Karl Wolff reviewed "Vaseline Buddha" by Jung Young Moon for the New York Journal of Books.
Allen Adams reviewed Will Mackin's "Bring Out the Dog," Michio Kaku's "The Future of Humanity," and Kaethe Schwehn's "The Rending and the Nest," all for The Main Edge.
Jenny Bhatt reviewed "The Milk Lady of Bangalore" by Shoba Narayan for PopMatters.
Elizabeth Lund, poetry critic for the Washington Post, reviewed "A Primer for Poets and Readers of Poetry" by Gregory Orr and collections of poetry by Li-Young Li, Ethelbert Miller and Naomi Shihab Nye.
Rayyan Al-Shawaf reviewed "The Radicals" by Ryan McIlvain for the Minneapolis Star Tribune.
Priscilla Gilman reviewed Alan Hollinghurst's "The Sparsholt Affair" for the Boston Globe.
Gerald Bartell reviews "Munich," by Robert Harris for the San Francisco Chronicle.
V. Joshua Adams reviewed a new translation of François-René de Chateaubriand's "Memoirs from Beyond the Grave" for PopMatters:
Carol Iaciofano reviewed James Carroll's novel "The Cloister," for WBUR.
Jeff Baker reviewed Operation Chaos by Matthew Sweet for the Wall Street Journal and interviewed Karen Karbo about In Praise of Difficult Women for the Seattle Times.
And sad news
Poet Lucie Brock-Broido, whose collection "Stay, Illusion," was a finalist for the 2013 NBCC prize for poetry, has died. Her publisher, Alfred A. Knopf, offers this poem of hers, from her 1995 book, "The Master Letters."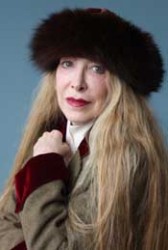 That Same Vagabond Sweetness
Odd I cannot remember a time
When there was no World. I am
At home, at callow home
Worshipping the train, the Elsewhere's
Metallic sweetness, whistling. A pack
Of blessings lights upon my back.
There art thou happy.
The noise of the world's tracks
Made magical alarms me. There
Art thou happy too. And the half-
Blown catweed & the vagrant
Sky & the vacant apoplectic
Bed shiftless in its vacancy, I stop.
From THE MASTER LETTERS, © 1995 by Lucie Brock-Broido
NBCC members note: Your reviews seed this roundup; please send items, including news about your new publications and recent honors, to NBCCCritics@gmail.com. With reviews, please include title of book and author, as well as name of publication. Make sure to send links that do not require a subscription or username and password.​ We love dedicated URLs. We do not love hyperlinks.