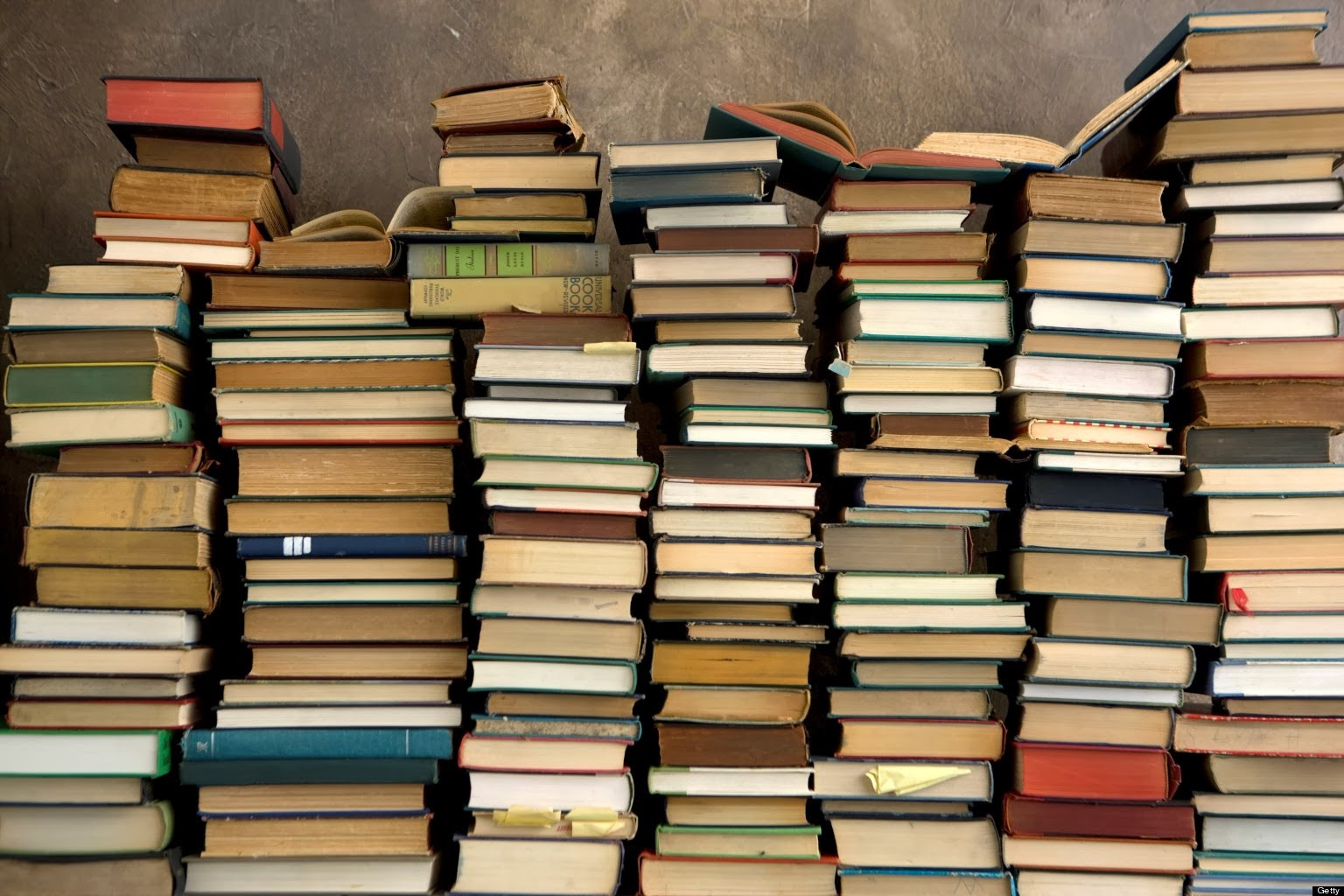 Labor Day is behind us, September thrums with hurricanes and tempests, the National Book Festival and Brooklyn Book Festival drum up excitement for reading. And NBCC members are busier than ever.
Reviews and Interviews
NBCC's Emerging Critics offered a blog series on summer reading, with contributions from Heather Scott Partington, Paul Gleason, Ismail Muhammad, and Zack Graham.
Laurie Hertzel, NBCC board member and senior editor for books at the Minneapolis Star Tribune, reviews the nonfiction narrative, A Disappearance in Damascus, by Deborah Campbell, Thi Bui's graphic memoir, The Best We Could Do, Bernard MacLaverty's novel Midwinter Break and John Boyne's novel The Heart's Invisible Furies for the Strib. Hertzel also interviews Sherman Alexie about his hiatus from the road, and his return, and in her weekly Bookmark column writes of the kinds of books people like to bring with them on vacation. She never sleeps.
NBCC board member (and former president) and Newsday books editor Tom Beer previewed 12 fall releases.
Maureen Corrigan reviews David Lagercrantz's The Girl Who Takes an Eye for an Eye for the Washington Post.
Former NBCC board member Colette Bancroft, who lost, then found her iPad during Hurricane Irma, reviews Gabriel Tallent's My Absolute Darling and David Abram's Brave Deeds for the Tampa Bay Times. NBCC board member/treasurer Marion Winik reviews My Absolute Darling for Newsday.
Priscilla Gilman reviews Nicole Krauss's new novel Forest Dark for the Boston Globe. Michael Magras reviews Forest Dark for the Pittsburg Post-Gazette. And here's Heller McAlpin's take for NPR.
NBCC board member/secretary Mary Ann Gwinn interviews Stanford historian Richard White, author of The Republic for Which It Stands for the Seattle Times.
Former NBCC board member Stephen Burt writes on the promise and potential of fan fiction for The New Yorker.
NBCC board member Daniel Akst talks to Matthew Zapruder about his Why Poetry Matters for Newsday.
Anita Felicelli reviews Nancy MacLean's Democracy in Chains for the Los Angeles Review of Books.
Michael Lindgren reviews Patti Smith's nonfiction book Devotion for the Washington Post.
Michael Berry reviews The Changeling by Victor LaValle for the San Francisco Chronicle.
Julia M. Klein reviews Antonia Fraser's Our Israeli Diary, 1978, Bruce Henderson's Sons and Soldiers, and Nathan Englander's Dinner at the Center of the Earth, for the Forward, and Mark Regnerus's Cheap Sex and David Friend's The Naughty Nineties for the Barnes and Noble Review. She also reviews Vanessa Grigoriadis's Blurred Lines and Claire Messud's The Burning Girl for the Chicago Tribune.
Hamilton Cain reviews Jonathan Lobos's Improbable Destinies for Barnes and Noble Review, Karl Ove Knausgaard's Autumn for Oprah, and Daniel Mendelsohn's An Odyssey for the Minneapolis Star-Tribune.
Jeffrey Ann Goudie reviews Celeste Ng's Little Fires Everywhere for the Kansas City Star.
Grace Lichtenstein reviews Brian Merchant's The One Device:The Secret History of the iPhone for the New York Journal of Books.

Hélène Cardona reviews Beautiful Rush by Marc Vincenz and The Philosopher Savant by Rustin Larson in The Enchanting Verses Literary Review.
David Cooper reviews Nathan Englander's Dinner at the Center of the Earth and Orly Castel-Bloom's An Egyptian Novel for the New York Journal of Books.
Joan Silverman reviews John McPhee's Draft No. 4 and Gabrielle Zevin's Young Jane Young for the Portland Press Herald.
Colleen Abel reviews Edwidge Danticat's The Art of Death and the anthology Little Boxes, edited by Caroline Casey, for the Minneapolis Star Tribune.
Tara Cheesman reviews Marie NDiaye's My Heart Hemmed In for The Los Angeles Review of Books.
Former NBCC board member and Balakian winner Steven G. Kellman reviews Orhan Pamuk's The Red-haired Woman for the Boston Globe and Salman Rushdie's The Golden House for the San Francisco Chronicle.
Gregory Leon Miller reviews Alain Mabanckou's Black Moses for the San Francisco Chronicle.
Soniah Kamal reviews Mandy Len Catron's essay collection How to Fall in Love with Anyone for the Atlanta Constitution Journal. She also reviews Arundhati Roy's The Ministry of Utmost Happiness for Kabar. And she gave a TEDx talk, Redreaming the Dream, on regrets and second chances and how, despite cultural barriers, she became a writer.
Lisa R. Spaar continues her Second Acts: A Second Look at Second Books series for the Los Angeles Review of Books, featuring the second books of Amy Clampitt and Richard Deming.
Our Man in Boston Robert Birnbaum offers his latest, "The Crack in Everything."
Dana Wilde reviews Kristen Lindquist's poetry, Tourists in the Known World, for the Island Institute, and Joal Hetherington's poetry and Portland's Cafe Review for her Off Radar column on Maine writers.
Awards and Other News
RIP John Ashbery, whose Self-Portrait in a Convex Mirror won the first NBCC award in poetry. He reminisced about the event at the NBCC's 35th anniversary celebration, noting,"My NBCC award, for my fifth collection of poems, happened when I was in my mid-forties, and served to jump-start my somewhat sagging career as a poet." More, including video, here.
NBCC fiction finalist Zadie Smith wins CCNY's Langston Hughes award.'
NBCC fiction awardee Jennifer Egan talks to PW about her new novel, Manhattan Beach.
Daniela Gioseffi has just published her seventeenth book of poetry, Waging Beauty: As the Polar Bear Dreams of Ice ( Poets Wear Prada Press).
Hélène Cardona's recent poetry collection Life in Suspension (Salmon Poetry, 2016) was a finalist for the Lascaux Prize in Poetry.
NBCC members note: Your reviews seed this roundup; please send items, including new about your new publications and recent honors, to NBCCCritics@gmail.com. Make sure to send links that do not require a subscription or username and password.​