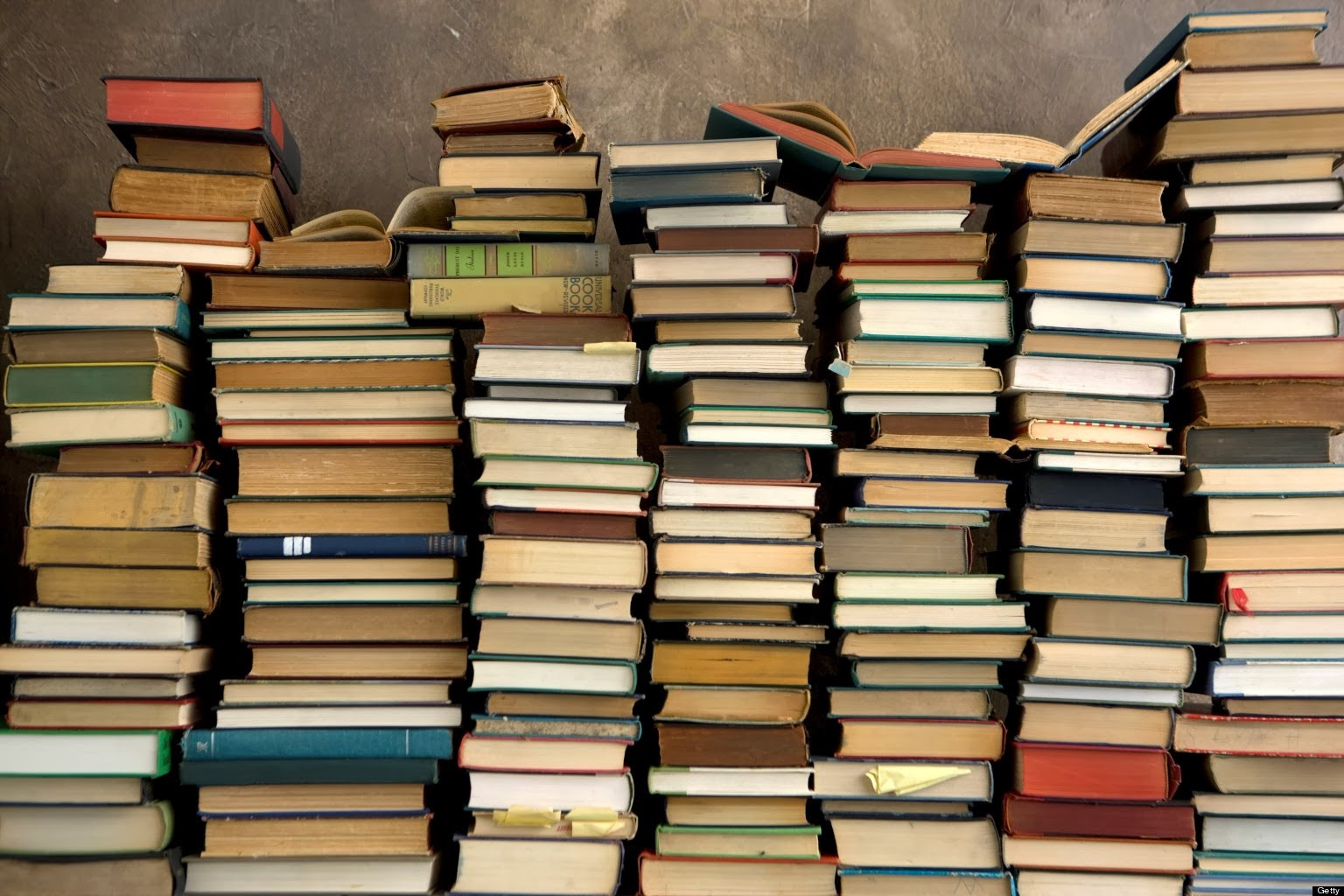 Calling all voting members of the National Book Critics Circle. This fall you'll be nominating books for the fourth year of our #NBCCLeonard award for best first book in any genre, named for longtime critic and NBCC founding member and Sandrof award winner John Leonard. Unlike our other awards, the recipient of the Leonard Prize will be chosen by a direct vote of all NBCC members.
This year's new Leonard judging process is explained here.
NEW SERIES: #NBCCLEONARD PICKS BLOG POSTS
To generate more discussion this year, members can write a short blog post about a favorite 2016 debut for the NBCC blog, Critical Mass. If you're interested in contributing, please contact Online VP Jane Ciabattari (janeciab@gmail.com). We hope this will be a lively forum for getting the word out about John Leonard Prize contenders. And, as always, please share your suggestions on Twitter, Facebook and Instagram using the hashtag #NBCCLeonard.

NOMINATIONS SURVEY
In November, you'll receive an email via SurveyMonkey asking you to nominate your top 5 books for the prize. We'll compile those nominations to come up with a slate of the most nominated books.

NEW: LEONARD READING COMMITTEE
This year, for the first time, we're inviting members to join an all-volunteer committee of Leonard readers who commit to read the entire slate of Leonard finalists (probably 5-7 books) and vote for the winner, to be announced in January. The Leonard committee is open to any NBCC member, and there is no cap on the number of members who may join it – all are welcome. We encourage you to participate actively in this important prize, which in a few short years has achieved serious recognition in the literary world.
If you're interested in joining the Leonard committee, please email board member Dan Akst (danielakst@gmail.com), who is chairing the committee,