What is your favorite National Book Critics Circle finalist of all time? The first NBCC winners, honored in 1975 for books published in 1974, were E.L. Doctorow (Ragtime, fiction), John Ashbery (Self-Portrait in a Convex Mirror, poetry), R.W.B. Lewis for his biography of Edith Wharton, and Paul Fussell (The Great War and Modern Memory, criticism). In 2014 the National Book Critics Circle prepares to celebrate nearly forty years of the best work selected by the critics themselves, and also to launch the new John Leonard award for first book. So we're looking back at the winners and finalists, all archived on our website, and we've asked our members and former honorees to pick a favorite. Here's the thirtieth in our latest in six years of NBCC Reads surveys,
As I scrolled down the list of NBCC finalists, I stopped at 1997, lifted my jaw, which had dropped to my knees in disbelief, and then laughed. Without taking anything away from the late Penelope Fitzgerald, this was a year in which two of the greatest novels of the decade were on the list–Underworld & American Pastoral. How could one of them not have been selected as winner? Yes, I know Roth was a previous winner (for The Counterlife, in the same year Toni Morrison's Beloved was a finalist!) and a finalist many times, and that DeLillo had been nominated previously as well, but, just sayin'…..
Fiction Winner 1997

Penelope Fitzgerald, The Blue Flower (Mariner/Houghton)

Fiction Finalists

Don DeLillo, Underworld (Scribner)

Charles Frazier, Cold Mountain (Grove)

Andrei Makine, Dreams of My Russian Summers (Arcade)

Philip Roth, American Pastoral (Houghton Mifflin)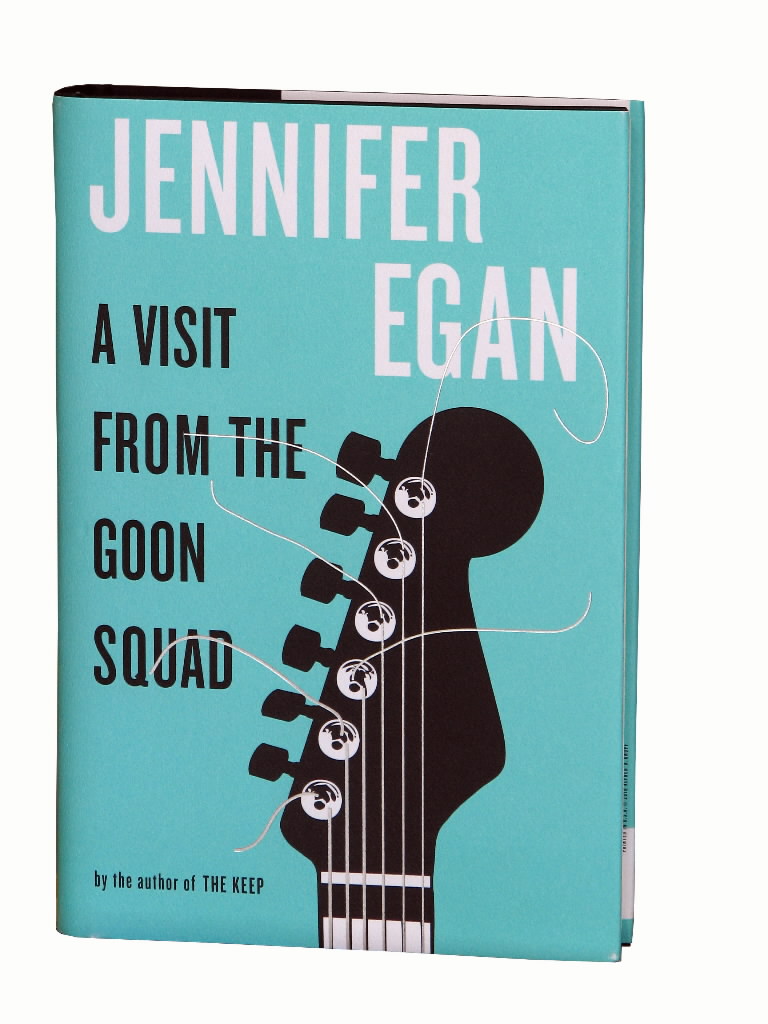 Anyway, my personal favorites are both from 2010. Jennifer Egan's A Visit from the Good Squad was a quantum leap for a novelist who had shown great promise with The Invisible Circus and Look at Me. Here, she swept right past post-modernism to reinvent the novel for the Age of Twitter and Smartphones. The nonfiction winner, Isabel Wilkerson, showed in The Warmth of Other Suns that a journalist with passion and daring can transform herself into a major, eloquent cultural historian. I look forward to new works by both writers.
Also, although this was not requested: My favorite introduction of a winner at the NBCC awards ceremony was by Linda Wolfe for Wolf Hall. I looked up what she wrote on Critical Mass to make sure I quoted her correctly. (I'm not sure if her introduction was exactly these worlds, but it was fairly close):
I read Hilary Mantel's Wolf Hall very slowly, rationing myself to a score or so of pages a day to prolong the pleasure the book was giving me. Then, to my surprise, when I got to within sixty pages of the end I did something I haven't done since I was a teenager. I went back and read the book all over again.