Each day leading up to the March 8 announcement of the 2011 NBCC award winners, Critical Mass is highlighting our thirty finalists. In a first, the NBCC is partnering with other websites to promote our finalists as well in the categories of Criticism and Poetry. Our Criticism finalists will appear on The Rumpus, our Poetry finalists will appear March 7 at O, the Oprah Magazine website.
To read David Ulin on Ellen Willis's "Out of the Vinyl Deeps" (University of Minnesota Press), #20 in our 30 Books in 30 Days series, on The Rumpus, click here.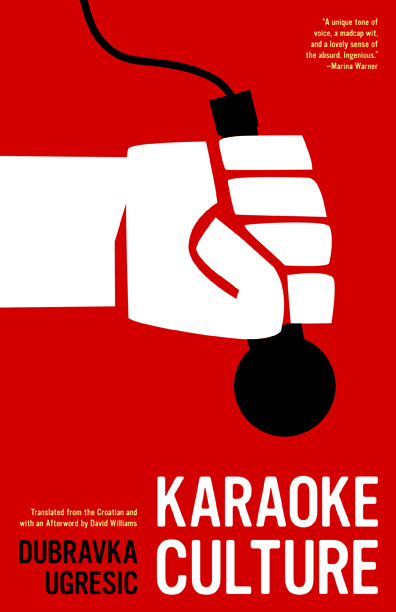 To read Mark Athitakis on Dubravka Ugresic's "Karaoke Culture" (Open Letter), #3, click here.