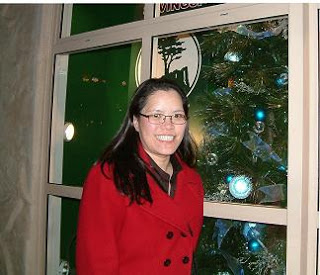 Today, the NBCC launched our winter Good Reads list, drawn from the votes of our members and over a hundred former finalists and winners of our award. (For more on that scroll down to the list). One of the member voters was Christina Eng —here's what she had to say about her vote for former NBCC finalist David Shields' "The Thing About Life is One Day You Will Be Dead."
David Shields ("Black Planet") examines the aging process, and compares his perspectives on dying with those of his 90something-year-old father, Milton, still hellbent on living. Shields learns to accept his own ultimate mortality. At the same time, he celebrates his father's extraordinary vitality. The discussion is accessible and illuminating.
—Christina Eng is a writer in Oakland.