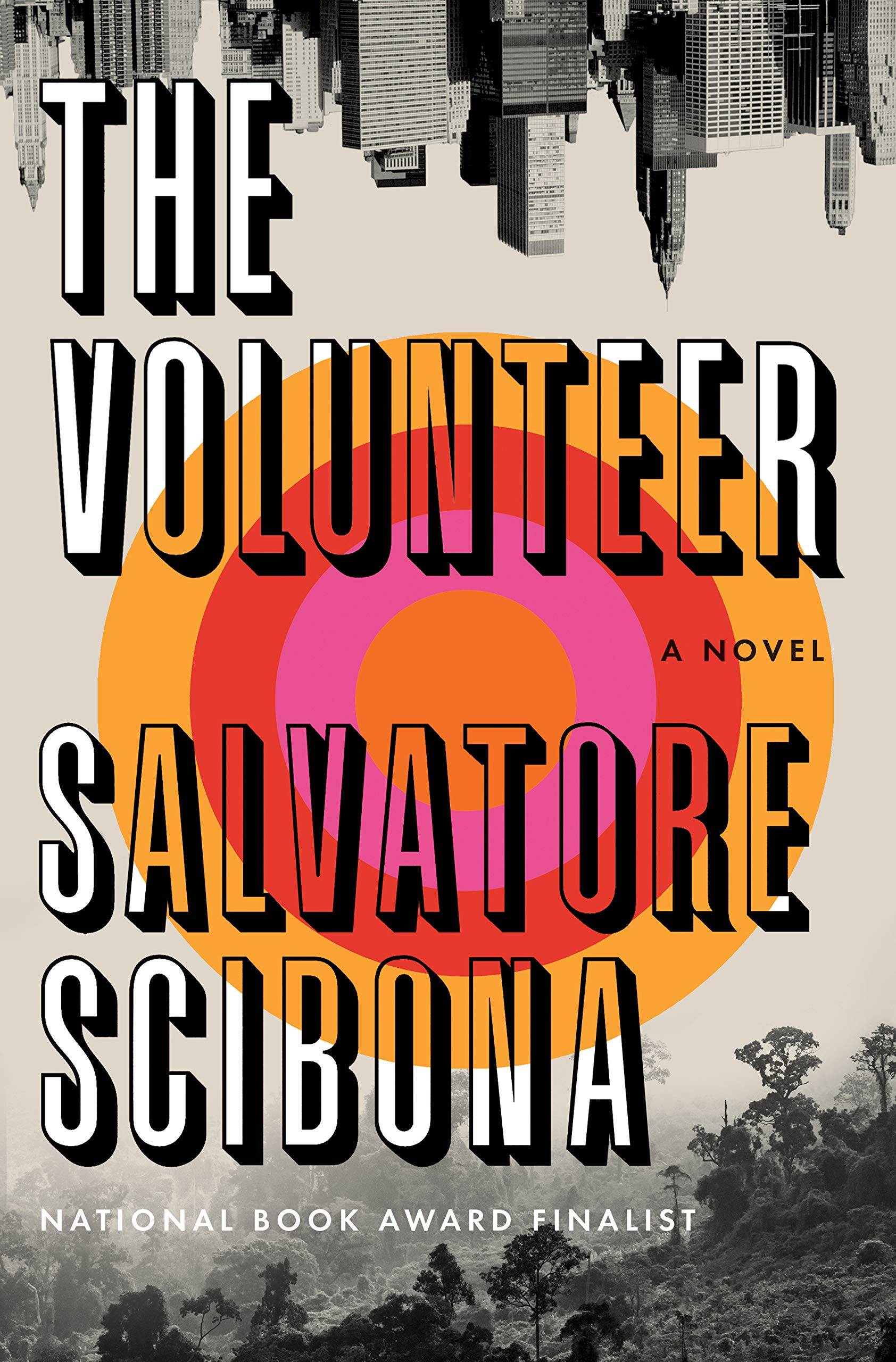 Last call! If you're interested in becoming a member of the next class of NBCC Alan Cheuse Emerging Critics, please submit your application by April 3. Learn more.
Member Reviews
Rayyan Al-Shawaf reviewed Laila Lalami's new novel, The Other Americans, for the Washington Post.
Board member Michael Schaub spoke with the San Antonio Express-News about the most recent recipient of the Sandrof Award, Arte Publico Press.
Kamil Ahsan wrote an essay/retrospective on all of Cesar Aira's translated novellas, including the newest one, Birthday, for the Los Angeles Review of Books.
Dan Cryer reviewed Salvatore Scibona's novel The Volunteer in the San Francisco Chronicle.
Lanie Tankard reviewed The Dancing Other by Suzanne Dracius in the spring issue of World Literature Today.
Board member Mark Athitakis reviewed Namwali Serpell's debut novel, The Old Drift, for the Washington Post.
NBCC Emerging Critic Letitia Montgomery-Rodgers interviewed Anthony Harkins and Meredith McCarroll, editors of Appalachian Reckoning: A Region Responds to Hillbilly Elegy, for Foreword Reviews.
Michael J. McCann reviewed Preet Bharara's Doing Justice: A Prosecutor's Thoughts on Crime, Punishment, and the Rule of Law for the New York Journal of Books.
Grace Schulman wrote a reminiscence of W.S. Merwin for the Paris Review Online.
Anne Charles reviewed Esther Newton's My Butch Career for the Lambda Book Review.
Marnie Mueller reviewed Kristen Roupenian's You Know You Want It: Cat Person and Other Stories for Peace Corps World Wide.
Robert Allen Papinchak reviewed Maxim Osipov's collection of short stories, Rock, Paper, Scissors and Other Stories, for World Literature Today.
Hamilton Cain reviewed Emily Skaja's Brute, winner of the Walt Whitman Award from the Academy of American Poets, for Chapter16.org.
Julia M. Klein reviewed Emma Kuby's Political Survivors for the Chicago Tribune and Nathan Englander's kaddish.com for the Forward:
Alexander Kafka reviewed Jamie James' Pagan Light for the Washington Post.
Hélène Cardona interviewed Dorianne Laux in Plume; Cardona's new translation, Birnam Wood, (Salmon Poetry, 2018) was reviewed by Thomas McCarthy in Poetry International.
Member News
Megan Labrise has been promoted from staff writer to editor at large at Kirkus Reviews.
Julia M. Klein's profile of Eva Moskowitz, the controversial charter-school founder and advocate, written for The Pennsylvania Gazette, was named "Outstanding Profile" by the American Society of Journalists and Authors. The story began as a pitch to review Moskowitz's memoir, "The Education of Eva Moskowitz" — and turned into a 5,800-word feature.
Martha Anne Toll published a new short story in Vol. 1 Brooklyn, "The House With the Plexiglas Frame."
Grace Schulman has been elected to the American Academy of Arts and Letters. She will be inducted at a ceremony in New York City on May 22.
Kirkus Reviews reviewed member Joshua Claybourn's book Our American Story: The Search for a Shared National Narrative.
NBCC members note: Your reviews seed this roundup; please send items, including news about your new publications and recent honors, to NBCCCritics@gmail.com. With reviews, please include title of book and author, as well as name of publication. Make sure to send links that do not require a subscription or username and password.​ We love dedicated URLs. We do not love hyperlinks.