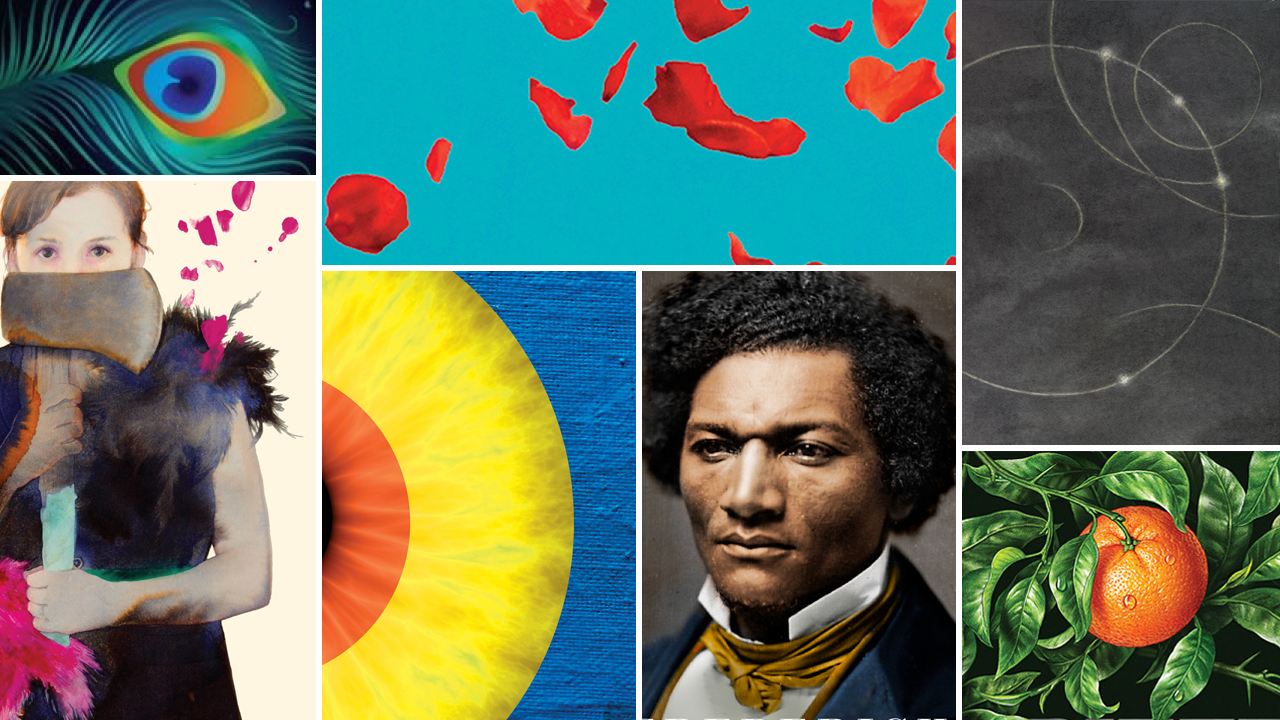 Reviews
NBCC VP/Online Jane Ciabattari's October BBC Culture column includes novels by Barbara Kingsolver, Cristina Rivera Garza, Claire Fuller, Alyson Hagy, Haruki Murakami and Kirstin Allio, and a new biography of Frederick Douglass.
Robert Allen Papinchak reviewed Kate Atkinson's "Transcription" for the Washington Independent Review of Books, as did Bob Hoover for the Dallas Morning News, and Katherine A. Powers for the WSJ.
Bob Hoover reviewed Mark Whitaker's "Smoketown" for the Philadelphia Inquirer.
Past Balakian Citation recipient and current Board member Katherine A. Powers reviewed Merve Emre's "The Personality Brokers: The Strange History of the Myers-Briggs and the Birth of Personality Testing" for the Barnes & Noble Review and audio-book versions of novels by Ingrid Rojas Contreras, Olen Steinhauer, and Julie Schumacher for the Washington Post.
For The Paris Review, Ilana Masad wrote about Jill Lepore's "These Truths", and for Prairie Schooner, she interviewed Sarah Fawn and reviewed her book "Quite Mad".
Martha Anne Toll reviewed Luce D'Eramo's "Deviation" for NPR.
Celia McGee reviewed Esi Edugyan's "Washington Black" for The National Book Review.
Kimberly King Parsons interviewed Leah Dieterich for The Millions.
K. L. Romo reviewed "Erotic Stories For Punjabi Widows", Balli Kaur Jaswal's textured tale about Punjabi Indian women and sexual taboos (a Reese's Book Club pic) for BookTrib.com.
Grace Lichenstein reviewed Vivian Schweitzer's "A Mad Love: An Introduction to Opera" for the New York Journal of Books.
For the October issue of O, the Oprah Magazine, Hamilton Cain covered new titles from Kwame Anthony Appiah, Deborah Eisenberg, Sam Kashner & Nancy Schoenberger, Walter Mosley, and Samuel Park.
Heller McAlpin and Paul Gleason reviewed John Kaag's "Hiking With Nietzsche" for NPR and for Newsday.
Member News
Brandon Hobson was longlisted for the National Book Award in Fiction for his novel, "Where the Dead Sit Talking".
Jonathan Blunk, author of the new biography of James Wright (FSG 2018), reviewed NBCC member Celia Bland's latest collection of poetry, "Cherokee Road Kill", within the context of her other two books, "Madonna Comix" and "Soft Box", in the current issue of The Georgia Review. The review features an illustration from CRK by Kyoko Miyabe, Bland's collaborator.
Michelle Bailat-Jones's story "Foreign Bodies" was published in the Fall 2018 issue of storySouth.
The Millions interviewed NBCC award winner Margo Jefferson.
NBCC members note: Your reviews seed this roundup; please send items, including news about your new publications and recent honors, to NBCCCritics@gmail.com. With reviews, please include title of book and author, as well as name of publication. Make sure to send links that do not require a subscription or username and password.​ We love dedicated URLs. We do not love hyperlinks.