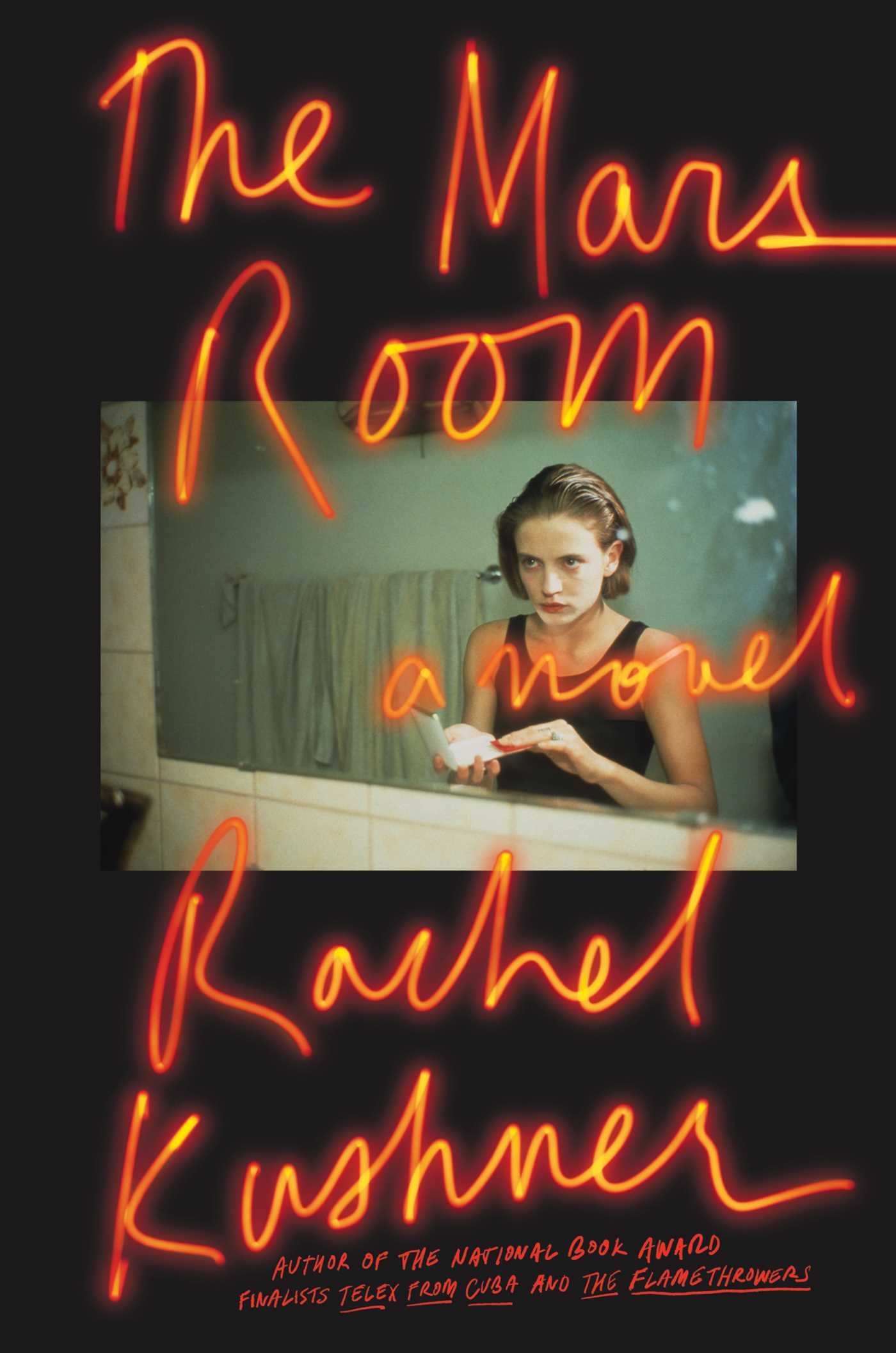 Rayyan Al-Shawa reviewed Audrey Schulman's Theory of Bastards in The Globe and Mail.
Here's board member Kerri Arsenault on an early lesson in labor and loyalty: "How My Father's Strike Nearly Broke Our Town in Two" on Lithub.
Jan Alexander interviewed Kurt Andersen about Fantasyland: How America Went Haywire, about America's long history of unshakable, socio-economically based beliefs, and how dangerous faith has become today.
Jenny Bhatt reviewed Curtis Sittenfeld's You Think It, I'll Say It—her new collection of short stories–and Vera Tobin's Elements of Surprise, about the connections between cognition, language, and narrative, for Pop Matters.
NBCC Vice President/Online Jane Ciabattari has launched a new column for The Literary Hub (beginning with an interview with Paul Theroux). Her BBC Culture column this month features new novels from Blanche McCrary Boyd, Elizabeth Winthrop, Caryl Phillips and Rumaan Alam. She also wrote about the Bay Area Book Festival in Five Acts—a weekend-long extravaganza of reading, writers and writing, imagination and ideas in downtown Berkeley—for Lit Hub.
Erika Dreifus wrote about Yossi Klein Halevi's Letters to My Palestinian Neighbor on the My Machberet blog.
Board member and VP of Membership Anjali Enjeti reviewed Weike Wang's Chemistry for the Minneapolis Star Tribune.
Board member Mary Ann Gwinn reviewed Michael Ondaatje's Warlight for the Seattle Times
Past NBCC finalist in poetry, Terrance Hayes, whose new book American Sonnets For My Past and Future Assassin is just out, was interviewed by Jeffrey J Williams for the Iowa Review.
NBCC board member and Star Tribune senior editor for books Laurie Hertzel reviewed The Electric Woman, a memoir by Tessa Fontaine in which Fontaine runs off to join the circus when her mother falls ill.
Michael Lindgren reviewed Rachel Kushner's novel The Mars Room for The Millions.
Past Balakian winner Carlos Lozada reviewed Jon Meacham's The Soul of America and James Fallows' and Deborah Fallows' Our Towns ​for the Washington Post.
Michael Magras reviewed the novel Welcome to Lagos by Chibundu Onuzo for BookPage and the poetry collection Virgin by Analicia Sotelo for the Houston Chronicle.
Heller McAlpin reviewed Curtis Sittenfeld's You Think It, I'll Say It for San Francisco Chronicle and Stephen McCauley's My Ex-Life for NPR.
Robert Allen Papinchak reviewed Elizabeth George's The Punishment She Deserves in the spring issue of Mystery Scene and Michael Ondaatje's Warlight for the National Book Review.
Melissa Holbrook Pierson reviewed Joshua Wheeler's Acid West for Barnes and Noble Review.
NBCC board member Katherine A. Powers writes about William Trevor's Last Stories for the Wall Street Journal.
NBCC board member Michael Schaub reviewed Melanie Finn's novel, The Underneath, for the Minnesota Star-Tribune.
Joan Silverman reviewed Richard Russo's The Destiny Thief for the Press-Herald.
Ron Slate reviewed The Red Caddy: Into the Unknown with Edward Abbey for On The Seawall.
Lanie Tankard reviewed The Library: A Catalogue of Wonders by Stuart Kells for the May "Eye on the Indies" column in The Woven Tale Press.
NBCC board member David Varno talked with Edward St. Aubyn for Publishers Weekly about working with Benedict Cumberbatch on the adaptation of the Patrick Melrose novels.
Paul Wilner reviewed The Luck of Friendship – The Letters of Tennessee Williams and James Laughlin for ZYZZYVA magazine.
Your reviews seed this roundup; please send items, including new about your new publications and recent honors, to NBCCCritics@gmail.com. Make sure to send links that do not require a subscription or username and password.