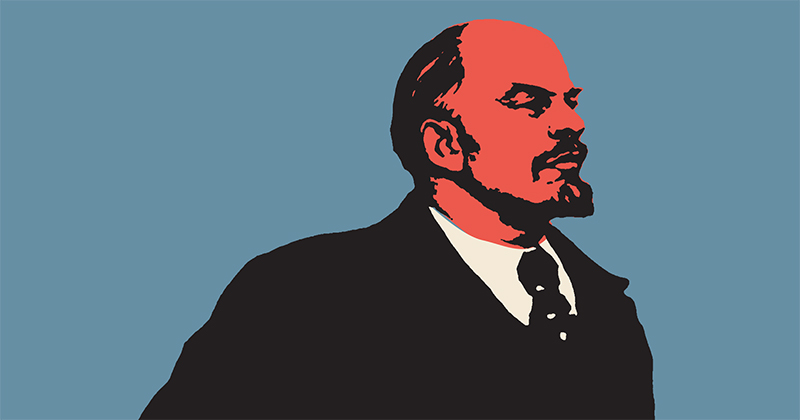 NBCC and Lambda are hosting a literary mixer next Wednesday, November 8th at Folksbier in Brooklyn. Details are available here.
John Domini interviews Jenny Erpebeck for Bookforum, and praises her novel Go, Went, Gone as "a fresh career benchmark." In Vol. 1 Brooklyn, Domini reviews Kurt Baumeister's Pax Americana, which he enjoyed for its "whack-a-mole action and rabbit-hole getaways." Of Salman Rushdie's The Golden House, Domini wrote, in The Brooklyn Rail, "For hours on end, I wanted no other company."
NBCC VP/Online Chair Jane Ciabattari's Literary Hub column this week includes new biographies of Oriana Fallaci, Vladimir Lenin and poet James Wright, a surprising look at the Ku Klux Klan, and James McBride's new story collection. Her BBC Culture column features a new novel from NBCC fiction awardee Louise Erdrich, a two-century look at hoaxing ending with "fake news" by NBCC finalist Kevin Young, and an anthology of translated poems edited by NBCC honored poet Martha Collins and former NBCC board member Kevin Prufer:
Jenny Yacovissi ​reviewed Carmen Maria Machado's Her Body and Other Parties, Schieffer and Schwartz's Overload: Finding the Truth in Today's Deluge of News, Katy Tur's Unbelievable: My Front-Row Seat to the Craziest Campaign in American History, John Haskell's The Complete Ballet: A Fictional Essay in Five Acts and Alice McDermott's The Ninth Hour, all for the for Washington Independent Review of Books.
Rebecca Kightlinger reviews Kim Michele Richardson's The Sisters of Glass Ferry, in the November 2017 Historical Novels Review.
Cliff Garstang reviews Jia Pingwa's Happy Dreams, translated by Nicky Harman, for the Washington Independent Review of Books.
Frank Freeman reviews three books about Henry David Thoreau (Robert M. Thorson's The Boatman: Henry David Thoreau's River Years, Richard Higgins' Thoreau and the Language of Trees, and Laura Dassow Walls' Henry David Thoreau: A Life) for America Magazine.
Julia M. Klein reviews Pete Souza's Obama: An Intimate Portrait for the Chicago Tribune and Thomas Childers's The Third Reich for the Pennsylvania Gazette. She also reviews Masha Gessen's https://www.bostonglobe.com/arts/books/2017/10/26/lessons-for-american-putin-rise/GzM9xcKPHk1YyW5eOhc50M/story.html">The Future is History for the Boston Globe.
Karl Wolff reviews John Ashbery's final book of poetry, Commotion of the Birds, for the New York Journal of Books
Steve Kellman, former board member and Balakian recipient, ​reviews Bill Mckibben's novel ​Radio Free Vermont for the Texas Observer.
​David Nilsen reviews David Brazil's poetry collection Holy Ghost from City Lights Books. novels
Hamilton Cain ​reviews Jed Perl's biography of Alexander Calder: The Conquest of Time; The Early Years, 1898−1940 for the Barnes & Noble Review.
Balakian Finalist ​Roxana Robinson writes about teaching Madame Bovary for the New Yorker.
For the Minneapolis Star-Tribune, NBCC Board Member Katharine A. Powers reviews novels by Arundhati Roy, Gabriel Tallent and Margaret Wilkerson Sexton.
Past NBCC President and current board member Tom Beer's​ picks ​for the Times Herald-Record are, in honor of Veterans Day, all about war this week. And here's his What's New column for Newsday.
NBCC members note: Your reviews seed this roundup; please send items, including news about your new publications and recent honors, to NBCCCritics@gmail.com. With reviews, please include title of book and author, as well as name of publication. Make sure to send links that do not require a subscription or username and password.​ We love dedicated URLs. We do not love hyperlinks.