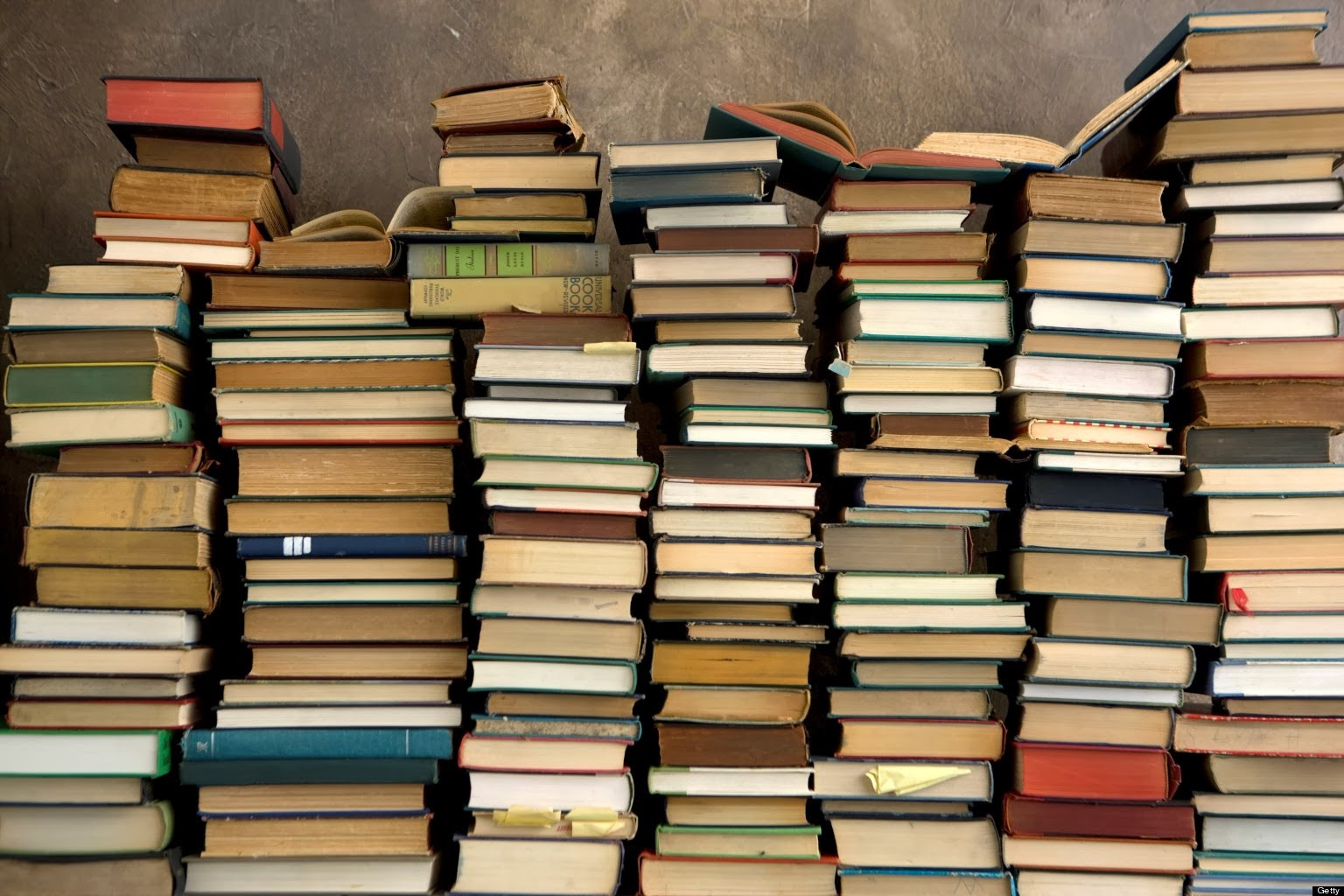 Reviews and other news:
NBCC board member Yahdon Israel was interviewed in the New York Times.
NBCC board member Walton Muyumba will be a judge of The Story Prize this year.
NBCC board member and Star Tribune senior editor for books Laurie Hertzel reviewed Peter Stamm's "To the Back of Beyond," for the Minneapolis Star Tribune. She also wrote her weekly column about readers' preferences for reading while traveling (nonfiction—almost all nonfiction!) And she also wrote about Juan Felipe Herrera, Roz Chast, and the other writers who spoke at the annual Twin Cities Book Festival.
NBCC Board member Kerri Arsenault reviewed Xialou Guo's "Nine Continents: A Memoir In and Out of China," for the Minneapolis Star Tribune. She also wrote about the Oslo House for Literature for The Literary Hub. The Office of Equity and Diversity Bates College, in their Justice and Equity Reading Group, will be discussing Kerri's essay "Vacationland," which appeared in Freeman's and Lithub.
Current NBCC board member and former NBCC president Tom Beer writes about what's new in books this week for Newsday.
NBCC emerging critic fellow Heather Scott Partington reviewed Isabel Allende's "In the Midst of Winter" for the Minneapolis Star Tribune.
Former NBCC board member and Balakian recipient Stephen G. Kellman reviewed Nathan Englander's "Dinner at the Center of the Earth" for the San Francisco Gate.
Daniel Mendelsohn, whose book "The Lost: The Search for Six of Six Million," received the National Book Critics Circle Award, has recently published a new book, "An Odessy: A Father, A Son, and an Epic."
Rayyan Al-Shawaf reviewed Jennifer Egan's "Manhattan Beach" for the Philly Inquirer.
Laura Spence-Ash reviewed "What Counts as Love" by Marian Crotty, which won the 2017 John Simmons Short Fiction Award and is published by the University of Iowa Press, in Ploughshares.
Hamilton Cain reviewed "Bible Nation: The United States of Hobby Lobby," by Candida R. Moss and Joel S. Baden for the Minneapolis Star Tribune.
Karl Wolff reviewed For "Two Thousand Years" by Mihail Sebastian at the New York Journal of Books.
Michael Berry reviewed Joe Hill's "Strange Weather" for the Portland Press Herald and Stephen King and Owen King's "Sleeping Beauties" for the San Francisco Chronicle.
Charlotte Gordon, whose book "Romantic Outlaws" won the NBCC award for biography, reviewed the newest edition of Mary Shelley's "Frankenstein" for the Washington Post.
NBCC fiction finalist Dave Eggers profiles NBCC fiction awardee Chimamanda Ngozi Adichie for the New York Times.
Anita Felicelli reviewed Ayobami Adebayo's "Stay With Me" for the San Francisco Chronicle.
Carole Barrowman reviewed crime fiction for October for the Milwaukee Journel Sentinel and reviewed "Scary Books" for Milwaukee's NBC affiliate WTMJ4's The Morning Blend.
Charles Twardy reviewed Ta-Nehisi Coates' "We Were Eight Years in Power," for the Las Vegas Weekly.
Robert Allen Papinchak reviewed Jeffrey Eugenides's "Fresh Complaint" and Roddy Doyle's "Smile" for the National Book Review.
Ilana Masad recently reviewed "A Beautiful, Terrible Thing" by Jen Waite for the Portland Press Herald.
Frank Bidart, whose book "Desire" was a finalist for the NBCC award, has won the 2017 Winner of the Hall-Kenyon Prize in American Poetry.
Joe Peschel reviewed about "The Woman Who Smashed Codes," by Jason Fagone, and "Code Girls," by Liza Mundy in the Los Angeles Review of Books.
Erika Dreifus recently conducted a Q&A with Sophfronia Scott about Scott's new novel, "Unforgivable Love: A Retelling of Dangerous Liaisons."
NBCC members note: Your reviews seed this roundup; please send items, including news about your new publications and recent honors, to NBCCCritics@gmail.com. With reviews, please include title of book and author, as well as name of publication. Make sure to send links that do not require a subscription or username and password.​ We love dedicated URLs. We do not love hyperlinks.