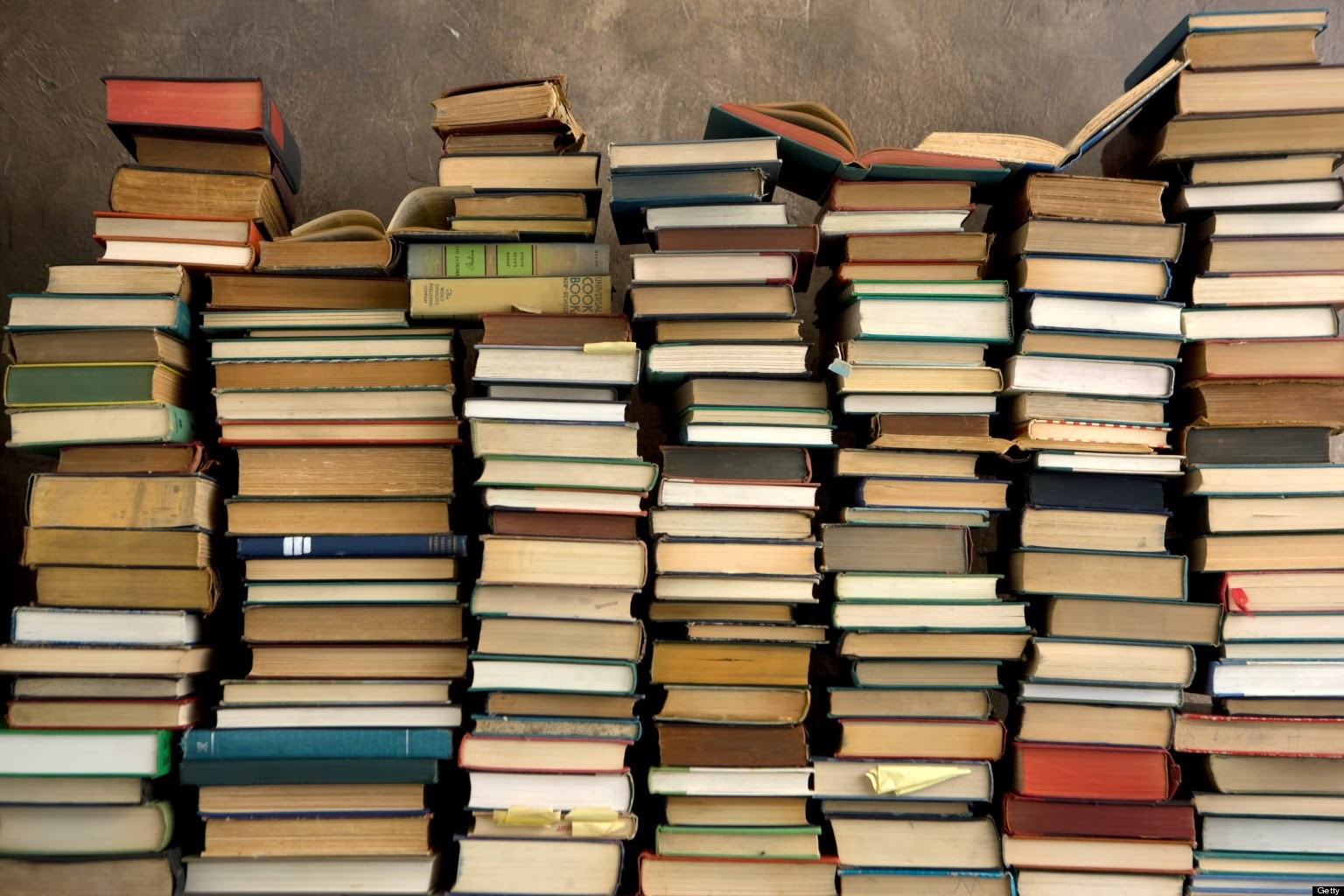 May Day! May Day! These releases will save you from bad reality television and boredom.
NBCC board member and Balakian winner Katherine A. Powers preferred the audiobook to the memoir of Alec Baldwin's Nevertheless, and also reviewed the audiobooks of Sarah Dunant's In the Name of the Family and Yewande Omotoso's The Woman Next Door for The Washington Post.
For NPR, Maureen Corrigan reviewed Rakesh Satyal's No One Can Pronounce My Name.
Michael Lindgren explored the difference between song lyrics and poetry in a review of Adam Bradley's The Poetry of Pop for the Washington Post.
Lanie Tankard reviewed James Kelman's Dirt Road for The Woven Tale Press, and Ruth Gilligan's Nine Folds Make a Paper Swan for World Literature Today.
For Forward, Julie M. Kline reviewed The Longest Night by Otto de Kat, translated by Laurie Wilkinson.
Also for Forward, former NBCC board member and Balakian recipient Steven G. Kellman reviewd Dorit Rabinyan's All the Rivers.
Jonathan Russell Clark reviewed Kristen Radtke's Imagine Wanting Only This for Fiction Advocate.
Rebecca Kightlinger reviewed four novels for the May 2017 Historical Novels Review, including Roads by Marina Antropow Cramer, Defectors by Joseph Kanon, A Fortune Foretold by Agneta Pleijel, translated by Marlaine Delargy, and Dido's Crown by Julie K. Rose.
For her Between the Lines column for BBC Culture, NBCC VP/Online and former president Jane Ciabattari picks new books by Lisa Ko, Charmaine Craig, Patricia Lockwood and Barbara Gowdy. Her Literary Hub weekly column features new memoirs from NBCC fiction winner Richard Ford and NYTBR book czarina Pamela Paul and gives a shout-out to NBCC fiction finalist Colson Whitehead.
Anjali Enjeti reviewed Bryn Chancellor's Sycamore for the Atlanta Journal Constitution.
Iowa Writers Workshop shines a light on the successes of their alumni, including Adam Haslett, a finalist for the NBCC's fiction award for Imagine Me Gone, and Yaa Gyasi, recipient of the NBCC's John Leonard prize for best first book, Homegoing, (which she wrote while at the Workshop). Longtime workshop faculty member Marilynne Robinson won two NBCC fiction awards for Gilead and Lila, and her book Home was an NBCC finalist.
Lights! Camera! Action! Arc of Justice: A Saga of Race, Civil Rights, and Murder in the Jazz Age by NBCC finalist Kevin Boyle, will be made into a film.
Audible released winner of three National Book Critics Circle awards Richard A. Caro's On Power.
Don't forget the NBCC Beyond the Buzz panel at Center for Fiction June 1, with moderator Michele Filgate, panelists Nicole Lamy, Carlos Lozada, Julian Lucas, Bethanne Patrick.
Your reviews seed this roundup. Please send items, ncluding news about your new publications and recent honors, to NBCCCritics@gmail.com. Make sure to send links that do not require a subscription or username and password. Please include your name, the publication, a description of your article, and a URL. We love URLs. We do not love hyperlinks.