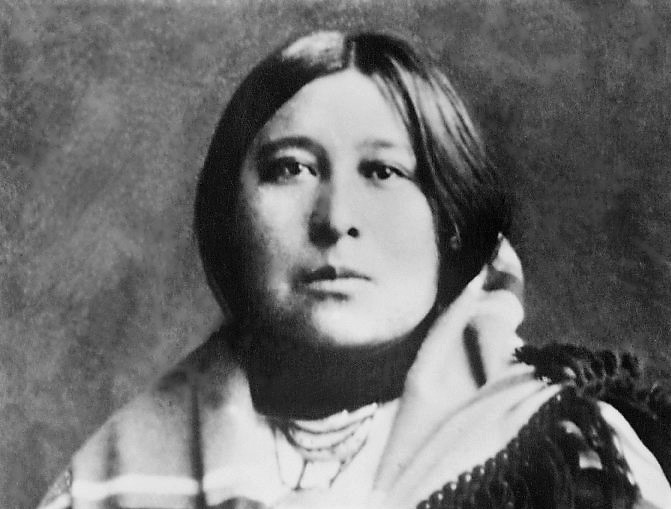 NBCC President Kate Tuttle interviews Jane Mayer, author of "Dark Money," for the Los Angeles Times.
NBCC VP/Online Jane Ciabattari's weekly Lit Hub column includes new books by Fiona Maazel, Frances Fitzgerald and Ariel Levy.
NBCC board member Laurie Hertzel reviews David Grann's "Killers of the Flower Moon" for the Minneapolis Star Tribune.
Anita Felicelli reviews Lisa See's "Tea Girl of Hummingbird Lane" and Min Jin Lee's "Pachinko," both for the San Francisco Chronicle.
In Tin House, Natalie Bakopoulos writes about Greece, the contemporary moment, and inhabited realities in an essay that includes discussions of "A Separation" by Katie Kitamura, "Exit West" by Mohsin Hamid, and "Outline" by Rachel Cusk.
Sara Elaine F Tankard reviews "How We Speak to One Another,"edited by Ander Monson and Craig Reinbold, for The Woven Tale Press.
Paul Wilner's notice of Grace Paley's new collection, "A Grace Paley Reader – Stories, Essays and Poetry'' was published in The Millions.
Christine Brunkhorst reviewed "Once in a Blue Moon Lodge" by Lorna Landvik for the Minneapolis Star Tribune.
For the New Yorker, Rebecca Mead profiles Margaret Atwood, this year's Ivan Sandrof award winner, ending with the NBCC awards ceremony.
Joan Silverman talks to memoirist Dani Shapiro about her new book, "Hourglass," for the Portland (Maine) Press-Herald.
Joan Gelfand reviews Susan Cohen's new collection, "A Different Wakeful Animal," for Poetry Magazine.
Frank Freeman reviews Czeslaw Milosz's "The Mountains of Parnassus" for America Magazine, and Joseph Leo Koerner's "From Bosch to Bruegel" in Commonweal.
Heather Scott Partington reviews "Dear Friend, From My Life I Write to You in Your Life," by Yiyun Li, for The Los Angeles Review of Books; Mohsin Hamid's "Exit West" for Las Vegas Weekly; and "Show Her a Flower, A Bird, a Shadow," by Peg Alford Pursell, for Entropy.
Priscilla Gilman reviews Dani Shapiro's "Hourglass," for the Boston Globe.
Your reviews seed this roundup. Please send items, ncluding news about your new publications and recent honors, to NBCCCritics@gmail.com. Make sure to send links that do not require a subscription or username and password. Please include your name, the publication, a description of your article, and a URL. We love URLs. We do not love hyperlinks.