NBCC honored writers Marilynne Robinson, Adam Johnson, and Anthony Marra make news in NBCC board member Jane Ciabattari's weekly column for Literary Hub.
For Kirkus, Megan Labrise interviews Pulitzer Prize-winning journalist Amy Ellis Nutt, author of Becoming Nicole: The Transformation of an American Family.
What's the connection between sex, love, Derrida, Yehuda Halevi, and the body as a book in NBCC board member David Biespiel's early education as a writer? Find out at The Rumpus.
Heller McAlpin reviews Jane Smiley's Golden Age for the Los Angeles Times, Submission by Michel Houellebecq for NPR, and Hemingway in Love: His Own Story by A.E. Hotchner for The Barnes and Noble Review.
Jon Wiener interviews Margo Jefferson, Pulitzer Prize-winning critic and author of Negroland, for The Nation.
NBCC board member Michele Filgate interviews Elizabeth Gilbert for The Barnes & Noble Review.
Leland Cheuk reviews The Story of My Teeth by Valeria Luiselli for [PANK], and Submission by Michel Houellebecq for The Rumpus.
John Strawn reviews Peter Nabokov's How the World Moves for The Oregonian.
Grace Bello profiles New Yorker cover illustrator and graphic novelist Adrian Tomine for Publishers Weekly.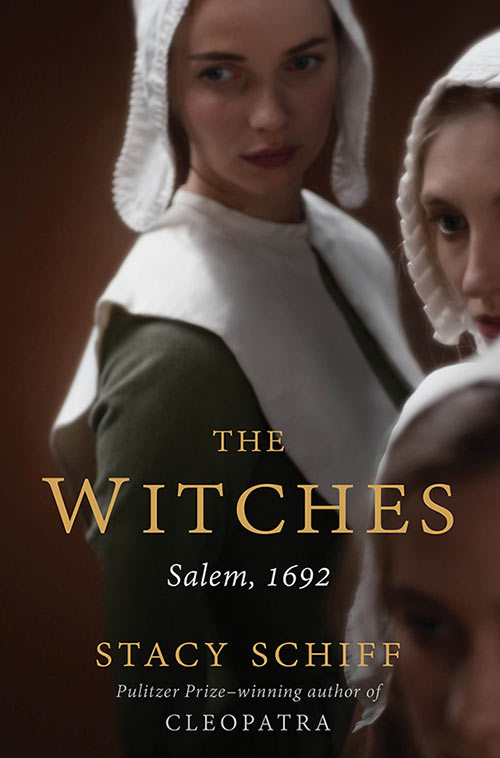 Nancy Rommelmann reviews The Witches by Stacy Schiff for Newsday. David Walton reviews the same book for The Dallas Morning News.
NBCC member Art Taylor's short story "The Odds Are Against Us" won the Anthony Award for Best Short Story at Bouchercon.
Maureen Corrigan reviews Garth Risk Hallberg's City on Fire for NPR.
Former NBCC president John Freeman on Louise Erdrich for The Atlantic's "By Heart" series.
Marion Winik in Newsday on the ladies of rock—Chrissie, Patti, and Carrie. And in Baltimore Fishbowl, with an homage to Erma Bombeck.
Mary Ann Gwinn interviews Ta-Nehisi Coates for The Seattle Times.
Michael Berry reviews Slade House by David Mitchell for The San Francisco Chronicle, Radiance by Catherynne M. Valente for The Portland Press Herald, and Secret Coders by Gene Yang and Mike Holmes for Palo Alto Weekly.
Michael Magras reviews We Were Brothers by Barry Moser for The Minneapolis Star Tribune.
Joan Silverman interviews Sven Birkerts, author of Changing The Subject: Art and Attention in the Internet Age, and Susan Cheever, author of Drinking in America, for The Portland Press Herald.
Christopher X. Shade reviews Chantel Acevedo's The Distant Marvels for The Brooklyn Rail.
Laverne Frith reviews Emblems of the Passing World by Adam Kirsch for New York Journal of Books.
Diane Scharper reviews Mia Alvar's In the Country for America: The National Catholic Review.
George de Stefano reviews The Mafia: A Cultural History by Roberto M. Dainotto for PopMatters.
Your reviews seed this roundup; please send items, including new about your new publications and recent honors, to NBCCCritics@gmail.com. Make sure to send links that do not require a subscription or username and password.