"What's your favorite first book by an author ever?" That's the question that launches the seventh year of the NBCC Reads series, which draws upon the bookish passions of our members and honorees. Here's the second in this new series. It's not too late to send your critical essay on your own favorite. The deadline is May 30.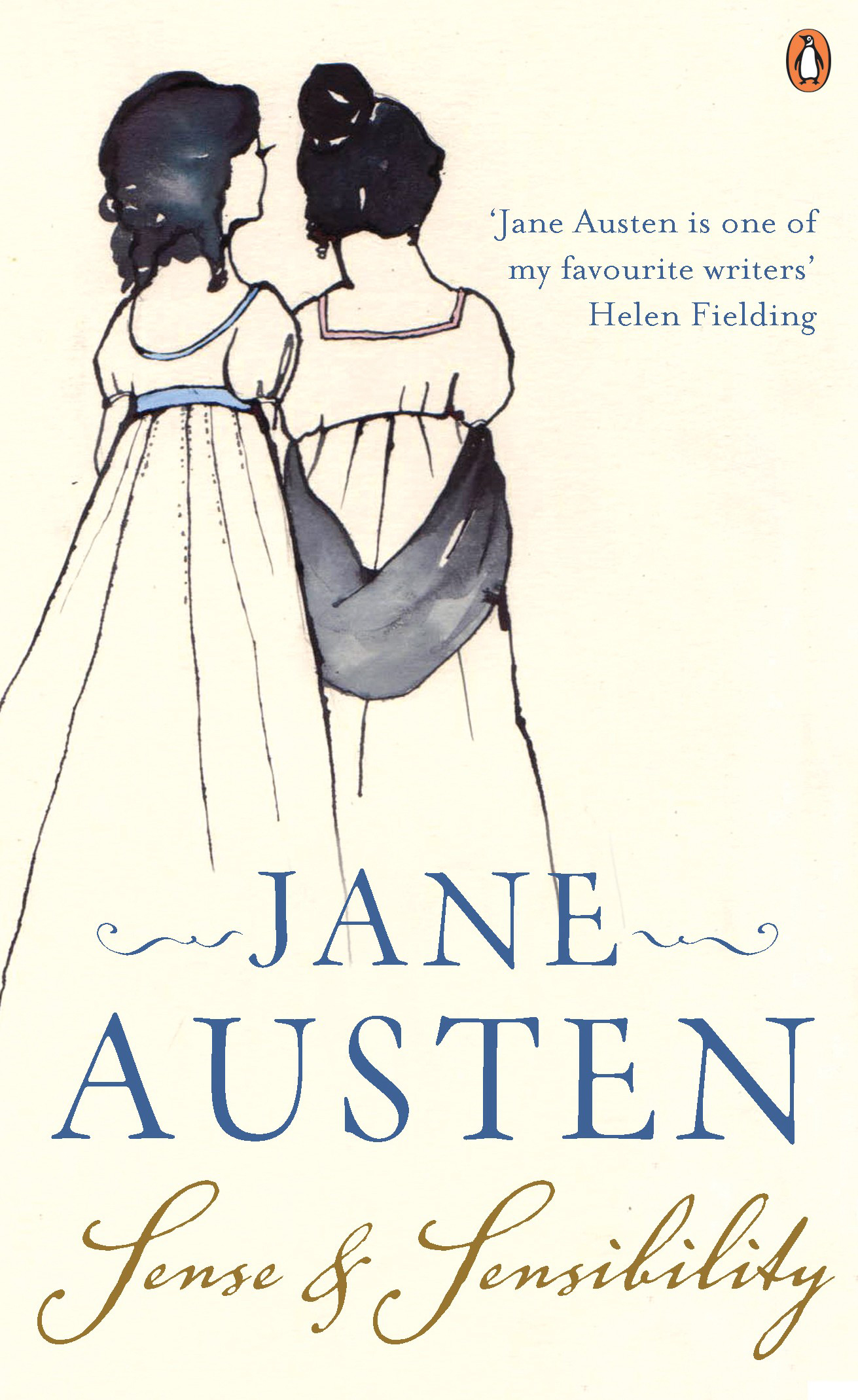 This might be an overly common or obvious choice, but my favorite first novel is Jane Austen's "Sense and Sensibility." I rediscovered Austen when I was an English major, after reading and hating "Emma" in high school. ("Nothing happens in this book!") A few years and and some much-needed maturity later, "Sense and Sensibility" rocked my world. Why, I wondered, hadn't I seen how hilarious Austen was? I'd imagined her straight-laced and stuck-up; now I could see she was snickering behind her fan. But it also became clearer to me just how open Austen's heart is to all her characters. Even the putative villains of "Sense and Sensibility" are given a happy ending of sorts, at least the happiest that their temperaments can allow: "[S]etting aside the jealousies and ill-will continually subsisting between Fanny and Lucy, in which their husbands of course took a part, as well as the frequent domestic disagreements between Robert and Lucy themselves, nothing could exceed the harmony in which they all lived together." (And there's that fan-snickering again.)
Of course, as timeless a read as "Sense and Sensibility" is, it's still very much a product of its time. Marianne's marriage to Colonel Brandon, in which she "found her own happiness by forming his," sounds less like a consummation greatly to be desired than a slightly depressing door prize. And Elinor might have an abundance of sense, but she doesn't have a whole lot of agency. To be fair, she's only playing by the rules of Austen's world. To seize the initiative, as we'd have a modern woman do, would turn Elinor grasping and calculating, immoral even, in the eyes of her peers. One of my college professors remarked that Austen's heroines usually win the day not through actions of their own, but by persevering in their own goodness until their nemeses collapse under the weight of their misdeeds. I thought about that comment, and Austen's heroines, often when I was writing my own first book and fine-tuning my main female character. The social mores of Georgian England might have little to do with the mechanics of a Eastern European golem; but if you're writing a woman who must navigate life within a narrow set of constraints, you could do worse for a guide than Ms. Austen.