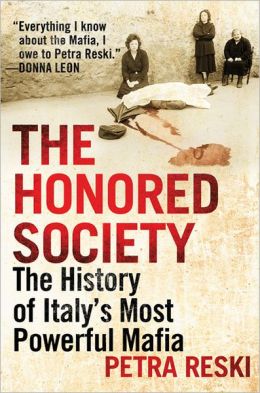 Michael Lindgren reviews this year's NBCC finalists in criticism for the Washington Post.
George De Stefano reviews Petra Reski's The Honored Society: A Portrait of Italy's Most Powerful Mafia for the New York Journal of Books
Maureen Corrigan reviews Chris Morgan Jones' thriller The Jackal's Share for NPR.org.
Steven G. Kellman reviews James Lasdun's memoir, Give Me Everything You Have: On Being Stalked, for the Dallas Morning News.
Julia M. Klein reviews Jim Rogers' Street Smarts for USA Today.
Adam Kirsch reviews recent essay collections by John Jeremiah Sullivan, Davy Rothbart, and Sloane Crosley, along with Sheila Heti's novel How Should a Person Be?, for the New Republic.
Carmela Ciuraru reviews Amity Gaige's novel Schroder for USA Today.
Our "30 Books" series on this year's finalists for our awards finishes this week. We hope you'll consider attending our February 27 finalists reading and February 28 awards ceremony, and purchasing a ticket to the reception immediately after the awards. If you're a working book critic and not a member, please consider joining; you can also support our work by becoming a Friend of the NBCC.
Your reviews and recommendations help seed these roundups: If you're an NBCC member with a review you'd like considered for inclusion, please email nbcccritics@gmail.com. You can also get our attention by using the Twitter hashtag #nbcc or posting on the wall of our Facebook page.