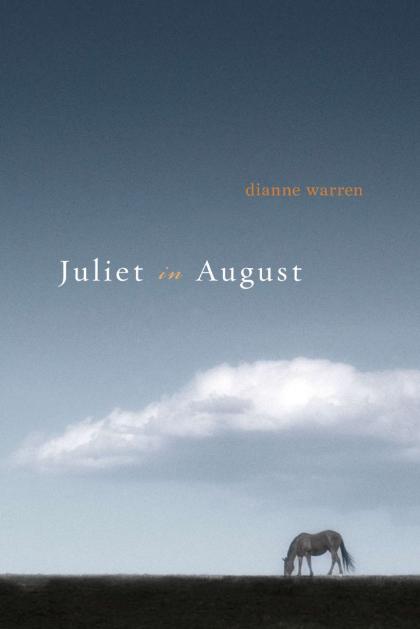 At Slate, Jacob Silverman argues that online book culture risks making critics too nice; Ron Charles responds at the Washington Post's Style Blog.
Morris Dickstein discusses Gore Vidal, who died last week, as an inheritor of Henry Adams at the Daily Beast; at Bloomberg, Craig Seligman notes that Vidal's "superciliousness made him hard to love, but not to enjoy."
Michael Leong reviews three recent translations of Romanian avant-garde poet Gherasim Luca at Hyperallergic.
Jim Carmin reviews Dianne Warren's debut novel, Juliet in August, for the Minneapolis Star-Tribune.
Stephen Burt participates in the Los Angeles Review of Books' Olympics coverage, following women's basketball.
Michael Lindgren reviews Etan Thomas' book Fatherhood: Rising to the Ultimate Challenge for the Washington Post.
Julia M. Klein reviews Jennie Fields' novel The Age of Desire for the Boston Globe.
Rigoberto Gonzalez reviews Eduardo C. Corral's poetry collection Slow Lightning for the El Paso Times.
Your reviews and recommendations help seed these roundups: If you're an NBCC member with a review you'd like considered for inclusion, please email nbcccritics@gmail.com. You can also get our attention by using the Twitter hashtag #nbcc, posting on the wall of our Facebook page, or joining our members-only LinkedIn group.