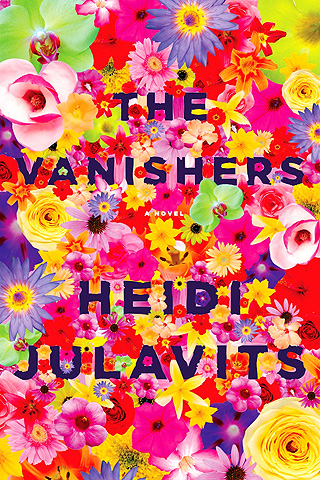 "The truth is, women who write literary fiction frequently find themselves in an unjust world, even as young single women are outearning men in major American cities and higher education in the United States is skewing female," writes Meg Wolitzer in an essay on "women's fiction" in the New York Times Book Review.
Scott McLemee criticizes the New York Public Library's plan to transfer 3 million volumes away from its Manhattan building in Inside Higher Ed.
Michael O'Donnell reviews Dale Carpenter's Flagrant Conduct: The Story of Lawrence v. Texas, a history of the landmark Supreme Court ruling on gay rights, for the Nation.
Jordan Michael Smith reviews David Koker's At the Edge of the Abyss: A Concentration Camp Diary 1943-1944, newly translated into English, for Tablet.
Jane Ciabattari reviews Heidi Julavits' novel The Vanishers for the Boston Globe.
Joseph Peschel reviews Lauren Groff's novel Arcadia for the St. Louis Post-Dispatch.
Your reviews and recommendations help seed these roundups: If you're an NBCC member with a review you'd like considered for inclusion, please email nbcccritics@gmail.com. You can also get our attention by using the Twitter hashtag #nbcc, posting on the wall of our Facebook page, or joining our members-only LinkedIn group.