The National Book Critics Circle mourns the loss of unparalleled reporter/author Anthony Shadid, who died last night, apparently of an asthma attack, while reporting in Syria.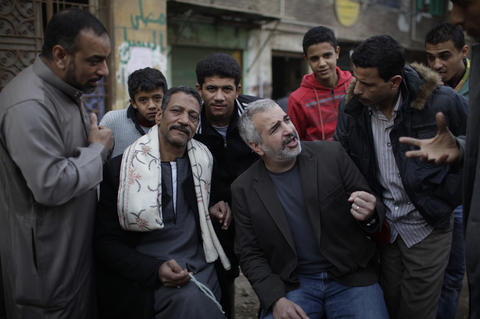 Shadid was a finalist for the 2006 NBCC award for "Night Draws Near: Iraq's People in the Shadow of America's War."
Granta interview with Shadid, posted today.
NPR interview with Shadid re "Night Draws Near" in 2005.