Jazmina Barrera's Linea Nigra (Two Lines Press) is a gorgeous book of insightful, often poetic essays. It's the autobiography of a woman-identified writer who is deeply examining multiple creative acts from a bodily point of view. Christina MacSweeney's sparkling translation of Barrera's lyrical, mosaic-like passages enables the sentences to gleam in English.
The title refers to the Latin term for the black line that forms on a pregnant person's body, believed to help guide the newborn up the belly toward the breast for feeding. It's also a metaphor for the creative expression that holds the book together.
Barrera writes about art, creativity, her body, and the earthquake in Mexico City that occurred during her first pregnancy. She also weaves in stories about her own mother's practice as a painter, and the artistic legacy of mothers and daughters.
Barrera cites French feminist theorist Hélène Cixous's observation that "even among feminists, the woman writer has been more often considered in her sexuality as a lover than in her sexuality as pregnant-bearing-nursing-childcaring," an oversight she seeks to rectify in these essays. Barrera flips the patriarchy a bird by centering her experiences of her body during her pregnancy, childbirth, and nursing period as a source of imagination and creativity worthy of exploration.
"I suddenly understand why many men have feared women throughout the ages, considering them to be witches. Beyond any biological explanation (particularly when there isn't one), all those animal instincts, those signs of genes, seem very much like magic," she writes of her early pregnancy. After giving birth, she notes, "From the neck down, my body is a disaster area: tears, stitches, seeping blood. It's as if I'd exploded."
As a Mexican writer, Barrera also explores traditions from Mayan and Indigenous folklore that influence how people give birth. "In Mexico, during a home birth, it's customary to close the doors and windows so evil spirits can't get in," she writes. "The house is kept in darkness. The process of bringing a child into the word is called dar a luz in Spanish, giving to light, but there's more of night than day about it all. Even when the birth happens during daylight hours, it's like a sort of eclipse: darkness in the day."
Throughout, she muses on the ideas and art of other women-identified writers and artists around the world, including Louise Bourgeois, Julia Jiménez González, Frida Kahlo, Ursula K. Le Guin, Tina Modotti, Terry Tempest Williams, Virginia Woolf, and Mary Wollstonecraft, creating a tapestry of voices.
At this moment in time when governments around the globe are still oppressing women for the crime of having a woman's body, restricting women-identifying people from accessing healthcare including abortion, legislating how women and girls may dress and adorn their bodies under threat of death for any transgression, and prohibiting girls from education that would afford them even basic literacy, Barrera's confident and beautiful book feels not only timely but also revolutionary.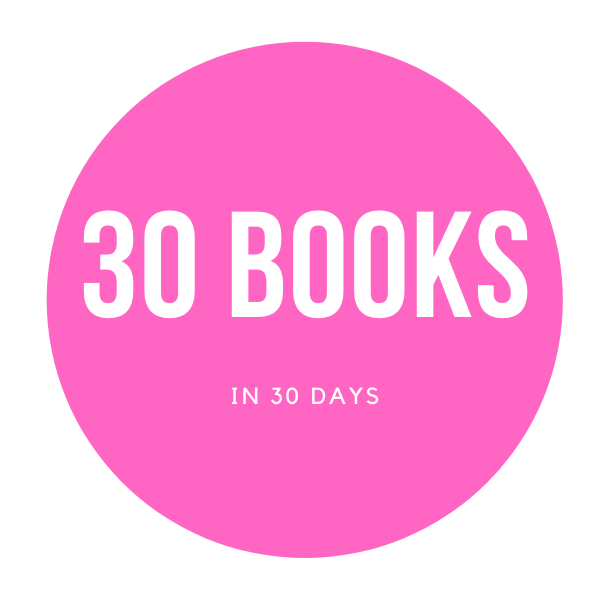 ---