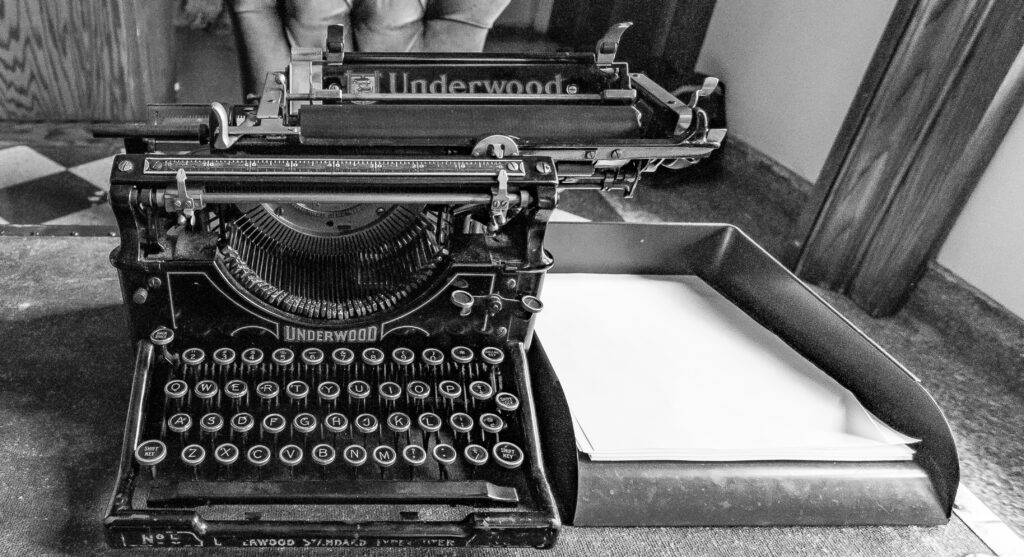 We hope you all had a great holiday! This week, our members have reviews of books by Diane Cook, Caz Frear, Zaina Arafat, Simon Han, and more, along with interviews with authors like Megan Hunter and Michael Connelly. We hope you're all staying safe and warm, and always, thanks for reading!
Member Reviews/Essays
Zack Graham wrote about Diane Cook's The New Wilderness for The Nation.
Oline H. Cogdill reviewed The Kingdom by Jo Nesbø, Blind Vigil by Matt Coyle, Shed No Tears by Caz Frear, The Well of Ice by Andrea Carter, and Miami Noir: The Classics, edited by Les Standiford for the Sun Sentinel and other publications, and reviewed Little Cruelties by Liz Nugent and Big Love Cooking: 75 Recipes for Satisfying, Shareable Comfort Food by Joey Campanaro with Theresa Gambacorta for Shelf Awareness.
Rayyan Al-Shawaf reviewed Zeyn Joukhadar's The Thirty Names of Night, Zaina Arafat's You Exist Too Much, and Abdellah Taïa's A Country for Dying for The New York Times Book Review.
Former NBCC board member Katharine Weber reviewed Anthony M. Amore's The Woman Who Stole Vermeer for The Washington Post.
Marnie Mueller reviewed Martha J. Egan's Relicarios: The Forgotten Jewels of Latin America for the Peace Corps Worldwide Network.
Theodore Kinni reviewed Michael Schrage's Recommendation Engines for strategy+business.
Former NBCC board member Mark Athitakis wrote about the appeal of almanacs in 2020 for The Washington Post.
Fran Hawthorne reviewed Gaëlle Josse's The Last Days of Ellis Island for the New York Journal of Books.
Former NBCC President Tom Beer wrote about his peak reading experiences of 2020 for Kirkus Reviews.
Kai Maristed reviewed Kraft by Jonas Lüscher, translated by Tess Lewis, for The Arts Fuse.
Bridget Quinn wrote about re-reading the expanded reissue of Roxana Robinson's biography of Georgia O'Keeffe thirty years later for Hyperallergic.
Sarah Haas's essay "A Toy, a Tool, a Piece of Art: Sarah Haas on What a Book Can Be" was published in Literary Hub.
Katharine Coldiron's hybrid essay "All Cities Burn" was published at Conjunctions online.
Michelle Newby Lancaster reviewed Simon Han's Nights When Nothing Happened for Lone Star Literary Life.
Member Interviews
NBCC Vice President/Awards and Events Jane Ciabattari spoke with Heid Erdrich, author of the new poetry collection Little Big Bully, about books about survival, including Claire Meuschke's Upend, inspired by " the violence and mystery of her grandparents' generation composed of Chinese immigrants and the women, sometimes Native, they marry"; with Brevity founder Dinty W. Moore about landmark books that helped define flash nonfiction; to Megan Hunter about books about women transformed (Atwood's Surfacing, Han Kang's The Vegetarian); and to Chelsea G. Summers about books that make you feel uncomfortable under your skin (Geek Love, Angela Carter!).
Oline H. Cogdill interviewed Michael Connelly and Jo Nesbø for Politics and Prose, and interviewed Jennifer Lynn Barnes and Diana Peterfreund for the Miami Book Fair.
W. Scott Olsen interviewed photographer and painter Adger Cowans for Frames.
Member News, Etc.
Hélène Cardona participated in the Miami Book Fair with her translations of Ernest Pépin and René Depestre in "Resistencia: Poems of Protest and Revolution," edited by Mark Eisner and Tina Escaja. She read René Depestre's "Hegel aux Caraïbes" in French and her English translation "Hegel in the Caribbean."
Susan Henderson, a lifetime member of the NBCC, will take part in the 1455 Author Series, December 3 at 7:30 pm EST. Moderated by 1455 Executive Director Sean Murphy, the panel features Jennifer Haupt, editor of Alone Together: Love, Grief, and Comfort in the Time of COVID-19, along with contributing authors Gina Frangello, Lena Khalaf Tuffaha, Susan Rich, and Stephen P. Kiernan.
Photo by NBCC member W. Scott Olsen. Used by permission of the artist.
SEND US YOUR STUFF: NBCC members: Send us your stuff! Your work may be highlighted in this roundup; please send links to new reviews, features and other literary pieces, or tell us about awards, honors or new and forthcoming books, by dropping a line to NBCCcritics@gmail.com. Be sure to include the link to your work.