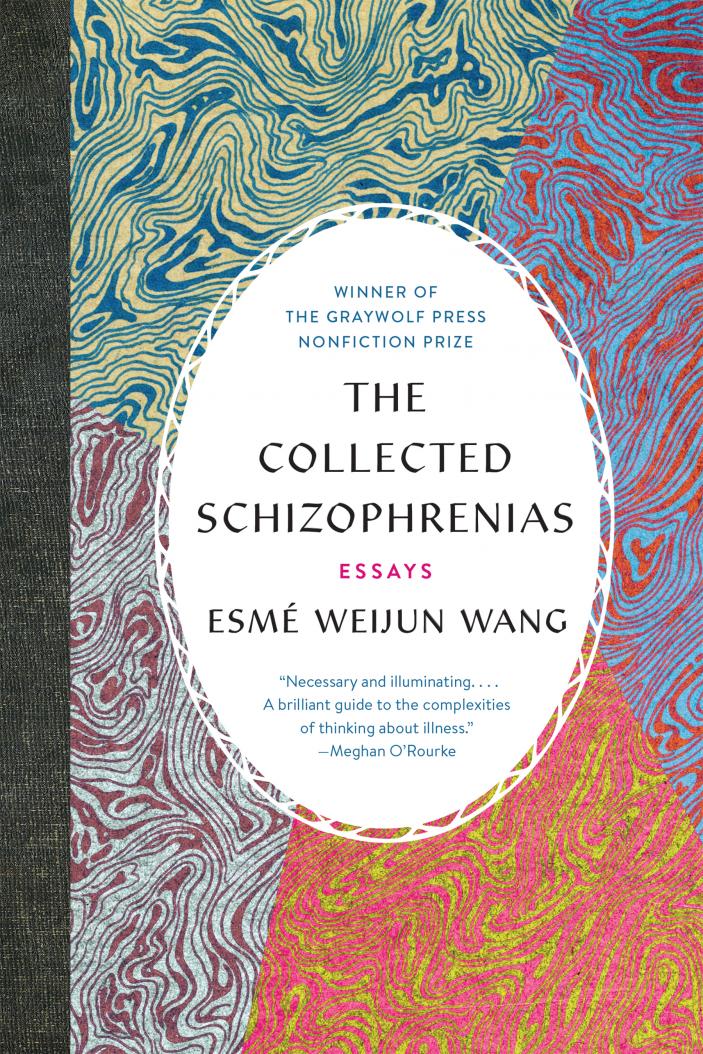 NBCC News
SAVE THE DATE: This year's annual National Book Critics Circle membership meeting will be on Thursday, March 14, from 10 a.m. to noon at The New School. That's the day of the awards ceremony. All members are welcome. Membership meeting at 10 a.m., with coffee and bagels provided. At 11, we'll have a panel titled "The Stephen King Solution; Could It Work Elsewhere?" moderated by Carlin Romano. The membership meeting ends at noon, and the board begins awards consideration and voting at 12:30.
Join us also for the Finalists' reading on Wednesday, March 13, also at the New School, the awards ceremony on March 14, and the gala awards after-party, celebrating books and our finalists. Tickets $50 for members in advance.
The 31 Books in 30 Days series begins week 3 today.
SAVE THE DATE: The National Book Critics Circle is an AWP literary partner. Come see our featured reading at AWP2019 in Portland on Thursday, March 28, at 4:30 p.m., with NBCC (and Booker) Fiction Award winner Paul Beatty and NBCC (and PEN/Faulkner) Fiction Award winner Joan Silber, conversation with NBCC president Kate Tuttle. And come see us at Bookfair Booth #4010.
Reviews and Interviews
Andrew Ervin reviewed Same Same by Peter Mendelsund for the NYTBR.
Heller McAlpin reviewed Valeria Luiselli's Lost Children Archive and Elizabeth McCracken's Bowlaway for NPR.
Gayle Feldman profiled Penguin Random House US CEO Madeline McIntosh in The Bookseller.
Yvonne Garrett reviewed Sophie Mackintosh's The Water Cure for The Brooklyn Rail and Veronica Chambers' (Editor) Queen Bey: A Celebration of the Power & Creativity of Beyoncé Knowles-Carter for Publishers Weekly.
Diane Scharper reviewed three books for the National Catholic Reporter: Mary Gordon's On Thomas Merton, Barbara Brown Taylor's Holy Envy, and Jean McNeil's Ice Diaries.
Hamilton Cain reviewed Elizabeth McCracken's Bowlaway in O, the Oprah Magazine and Richard Wrangham's The Goodness Paradox for the Barnes & Noble Review.
Lanie Tankard reviewed Finders by Melissa Scott in The Woven Tale Press.
Gregory Couch reviewed Diane Huckelbridge's No Beast So Fierce for the WSJ.
Michael Bobelian wrote a review of Jill Abramson's Merchants of Truth: The Business of News and the Fight for Facts for the LA Times.
NBCC Treasurer Marion Winik reviewed Bowlaway, by Elizabeth McCracken, and Parkland, by Dave Cullen, for Newsday.
For her weekly Lit Hub/Book Marks column, NBCC VP/Online Jane Ciabattari interviewed Devi S. Laskar about five books about being "other" in America, including Claudia Rankine's "Citizen," an NBCC award winner.
Kathleen Rooney reviewed Chris Cander's The Weight of a Piano for the Minneapolis Star-Tribune and Joseph Scapellato's latest here. Rooney also was in conversation with James Charlesworth here.
Julia M. Klein reviewed Jill Abramson's Merchants of Truth for the Forward.
Tobias Carroll has a piece here: New Watchlist column at Words Without Borders and here.
Robert Allen Papinchak reviewed Elizabeth McCracken's novel Bowlaway for the Washington Independent Review of Books.
Sheila McClear reviewed late Japanese author Yuko Tsushima's novel Territory of Light for New York Magazine's Vulture.
Ellen Prentiss Campbell reviewed The Lost Girls of Paris by Pam Jenoff for the Fiction Writers Review.
Katharine Coldiron reviewed The Collected Schizophrenias by Esmé Weijun Wang for LARB and Tonic and Balm by Stephanie Allen for the Masters Review. Another piece titled, "Reading in The Horse Latitudes" was published here.