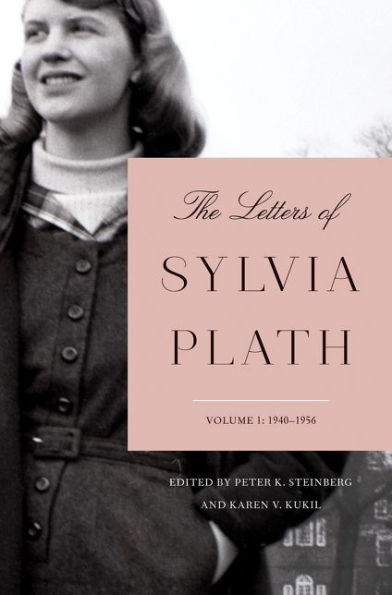 Former NBCC board president, and current board member Tom Beer wrote about new books this week for Newsday.
Star Tribune senior editor for books and NBCC board member Laurie Hertzel wrote her weekly Bookmark column about falling into—and getting out of –a book slump. She also wrote about the Minneapolis book launch of Jonathan Blunk's new biography of James Wright—a poet who hated Minneapolis and was fired by the University. The irony was not lost on the audience.
Bécquer Seguín reviewed Federico García Lorca's "Poet in Spain" for Slate.
Xujun Eberlein's review of Q.M. Zhang's "Accomplice to Memory" appears in the Los Angeles Review of Books China Channel.
Kai Maristed reviewed by "Old Rendering Plant" Wolfgang Hilbig, translated from German by Isabel Fargo Cole, for The Arts Fuse.
Rayyan Al-Shawaf reviewed Michael Hardimon's "Rethinking Race: The Case for Deflationary Realism for the National Book Review."
William Gass, who won three NBCC awards in criticism, died this week.
Joan Frank reviewed "Stories" by Emily Fridlund, "The Relive Box and Other Stories" by T.C. Boyle, "Five-Carat Soul" by James McBride, and "Fresh Complaint" by Jeffrey Eugenides for the San Francisco Chronicle.
Julie Phillips reviewed Mary Beard's "Women & Power" for 4Columns.
Erika Dreifus's latest "A View from the USA" column for the UK's Jewish Chronicle anticipates some striking Jewish books that are coming in 2018.
Julie Hakim Azzam published a review of Chris Raschka's illustrated short story collection for children, "The Doorman's Repose," in the December 8th Times Literary Supplement (published by the Times of London). There's a snippet of the review here.
Hamilton Cain reviewed of "The Collected Letters of Sylvia Plath, Vol. 1," in the Minneapolis Star-Tribune.
Dana Wilde reviewed "The Unfastening: Poems" by Wesley McNair and "Elegies and Valedictions" by Burton Hatlen in Central Maine, as well as Caught: time. place. fish. by Glen Libby and Antonia Small for The Working Waterfront.
Your reviews seed this roundup; please send items, including new about your new publications and recent honors, to NBCCCritics@gmail.com. Make sure to send links that do not require a subscription or username and pass