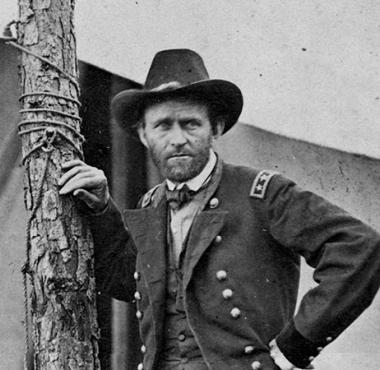 Reviews and interviews
Board member Mary Ann Gwinn interviewed David Neiwert, author of "Alt-America: The Rise of the Radical Right in the Age of Trump," for the Seattle Times.
Board member Laurie Hertzel reviewed Henry Marsh's memoir, "Admissions: Life as a Brain Surgeon," and Roz Chast's graphic novel, "Going Into Town," for the Minneapolis Star Tribune, where she is senior editor of books.
Rebecca Kightlinger reviews "Across the China Sea," by Gaute Heivoll (translated by Nadia Christensen) for Historical Novels Review.
Joe Peschel reviews "Code Girls," by Liza Mundy, in the Houston Chronicle.
NBCC Balakian award winner Alexandra Schwartz interviews NBCC fiction awardee Jennifer Egan for the New Yorker.
Former NBCC board member Dan Cryer reviews Ron Chernow's biography, "Grant," for the San Francisco Chronicle.
Rayyan Al-Shawaf reviewed Cherise Wolas's "The Resurrection of Joan Ashby," for the Toronto Star.
Amy Weldon reviewed J. Drew Lanham's "The Home Place: Memoirs of a Colored Man's Love Affair with Nature" for Orion Magazine.
V. Joshua Adams wrote about Robert M. Thorson's "The Boatman: Henry David Thoreau's River Years," as well as a new Penguin reissue of "Walden and Civil Disobedience" for PopMatters.
Elizabeth Rosner reviews "The Child Finder" by Rene Denfeld, for the San Francisco Chronicle.
Eric Nelson reviewed Scott McClanahan's "The Sarah Book" for the Brooklyn Rail.
Lanie Tankard reviewed Helen Benedict's latest novel, "Wolf Season," for The Woven Tale Press.
Julia M. Klein reviews Daniel Mendelsohn's "An Odyssey" for the Forward.
Marthine Satris reviewed Chiara Barzini's novel "Things That Happened Before the Earthquake" for the San Francisco Chronicle.
Other cool stuff
In its ongoing series about book critics, the online journal Lit Hub interviewed NBCC president Kate Tuttle about her life as a critic, her views on the changing world of book criticism, and on hidden gems from last year.
Lit Hub also interviewed critic Heller McAlpin, who gives shout-outs to many critics, familiar to us all.
Julie Phillips, who won a 2007 NBCC award for biography, has been awarded a Whiting Award for Creative Nonfiction for her work-in-progress, "The Baby on the Fire Escape," to be published by W.W. Norton.
NBCC VP/Awards & Membership Yahdon Israel has been named editorial director of North Side Media and editor in chief of Brooklyn Magazine.
NBCC members note: Your reviews seed this roundup; please send items, including news about your new publications and recent honors, to NBCCCritics@gmail.com. With reviews, please include title of book and author, as well as name of publication. Make sure to send links that do not require a subscription or username and password.​ We love dedicated URLs. We do not love hyperlinks.