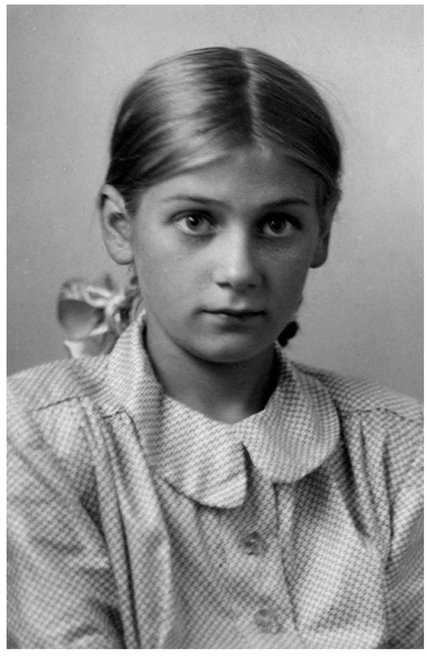 Board member and vice president/online Jane Ciabattari writes about 10 books to read in March for her global books column for BBC.com.
Board member Laurie Hertzel wrote about two Russian memoirs, Ludmilla Petrushevskaya's "The Girl from the Metropol Hotel" and "Bears in the Streets" by Lisa Dickey for the Minneapolis Star Tribune, where she is senior editor for books.
Kai Maristed reviewed "The Moravian Night" by Peter Handke for Artsfuse.
For Kenyon Review Online, Benjamin Woodard reviewed "Fine, Fine, Fine, Fine, Fine," by Diane Williams.
Ilana Masad reviewed Lindsey Drager's "The Lost Daughter's Collective" for The Rumpus, and Rowan Hisayo Buchanan's "Harmless Like You" for the Los Angeles Review of Books.
Kathleen Rooney reviewed Lauren Elkin's "Flaneuse" and Jessa Crispin's "Why I Am Not a Feminist," both for the Chicago Tribune.
Ilya Kaminsky reviewed Ludmilla Petrushevskaya's "The Girl from the Metropol Hotel," for the NYTimes.
Gerald Bartell reviewed Noah Isenberg's "We'll Always have Casablanca" for the Washington Post.
Rayyan Al-Shawaf reviewed Paul Auster's novel "4 3 2 1" for Truthdig.
Michael Magras reviewed "Lincoln in the Bardo" by George Saunders for the "Pittsburgh Post-Gazette."
David Cooper reviewed "Waking Lions" by Ayelet Gundar-Goshen appears in the New York Journal of Books.
Your reviews seed this roundup. Please send items, ncluding news about your new publications and recent honors, to NBCCCritics@gmail.com. Make sure to send links that do not require a subscription or username and password. Please include your name, the publication, a description of your article, and a URL. We love URLs. We do not love hyperlinks.