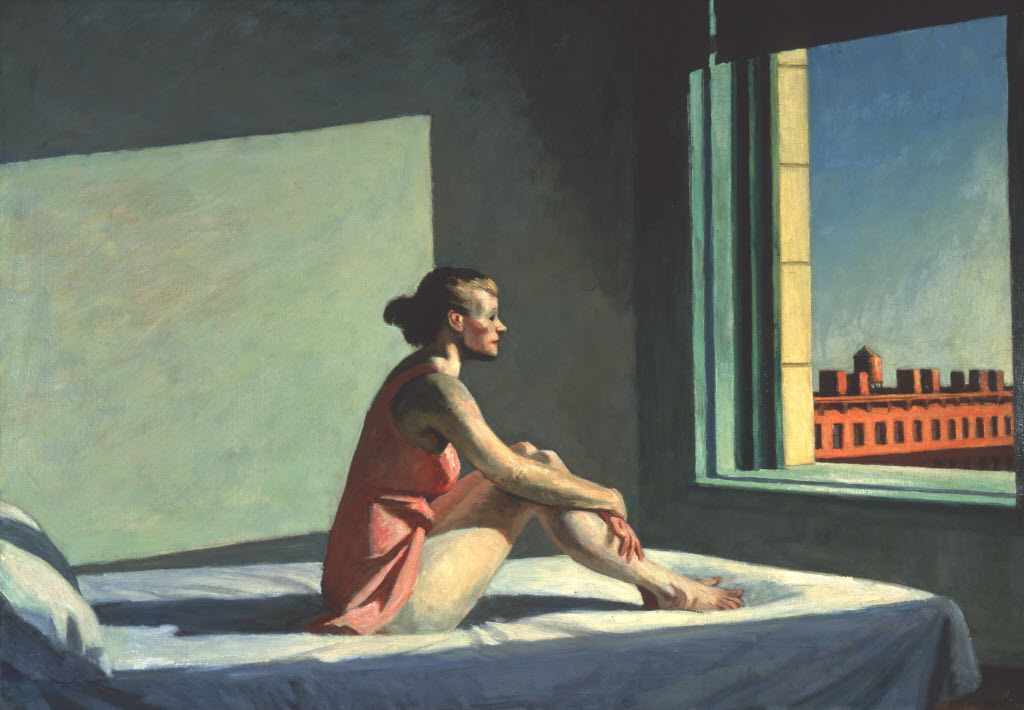 From Edward Hopper to Gunter Grass, from Rumi to Judas, we give you reviews and interviews. NBCC members/Energizer Bunnies keep on working, straight through the holidays, straight toward the dark, if not quiet, of winter.
For her BBC Culture global books column, NBCC board member Jane Ciabattari offers a gaggle of books to read in the new year, including a new biography of Rumi from NBCC biography finalist Brad Gooch, a sequel from NBCC fiction finalist Elizabeth Strout, and more. And for her Lit Hub column she includes reviews/interviews by NBCC board members Kate Tuttle, Laurie Hertzel, and Michael Schaub.
For the Minneapolis Star Tribune, NBCC board member Laurie Hertzel looks back on 2016, and ahead to 2017–all in less than 20 inches.
Ilana Masad has an array of reviews over this month, including a review of "Swing Time" by Zadie Smith for Electric Literature; an essay on Yoram Kaniuk's "Between Life and Death" for the Guardian; an essay on small presses and their successes, also for the Guardian; and an essay (once again, the Guardian!) on how Han Kang's novel "The Vegetarian" is about defiance.
Elizabeth Lund writes about Gunter Grass, Maurice Manning and C.K. Williams in her monthly poetry column for the Washington Post.
Michael Lindgren is not impressed by "In Sunlight or in Shadow," a collection of stories edited by Lawrence Block and inspired by the paintings of Edward Hopper. He writes about this for the Washington Post.
Philip Belcher reviews Melissa Range's "Scriptorium" for Sugar House Review.
Gerald Bartell reviews "Conclave," by Robert Harris, for the San Francisco Chronicle.
Also for the Chronicle, Steven G. Kellman–former NBCC board member and past Balakian winner–reviews "Judas," by Amos Oz.
And, finally, a correction: Last week I misspelled the last name of Lloyd Sachs, author of the new biography, "T. Bone Burnett: A LIfe in Pursuit." I left off the second S, and for that I do apologize. That kind of error would earn me an F in many a college journalism class.
Your reviews seed this roundup. Please send items–including news about your new publications and recent honors–to NBCCCritics@gmail.com. Please include title and author of book reviewed, name of publication, and a link. Make sure to send links that do not require a subscription or a user name and password.