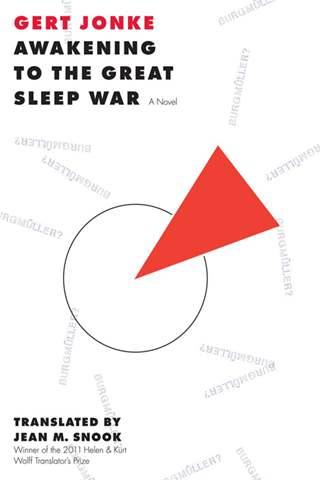 Poet Harvey Shapiro, editor of the New York Times Book Review from 1975 to 1983, died last week at 88.
Jane Ciabattari reviews George Saunders' short-story collection Tenth of December for the Boston Globe.
Matthew Jakubowski reviews Gert Jonke's novel Awakening to the Great Sleep War for the National.
David Biespiel considers the selection of Richard Blanco as the inaugural poet at the Rumpus.
Julia M. Klein reviews Jared Diamond's The World Until Yesterday for the Chicago Tribune.
Harvey Freedenberg lists his favorite works of 2012 fiction and nonfiction for Harrisburg Magazine.
Your reviews and recommendations help seed these roundups: If you're an NBCC member with a review you'd like considered for inclusion, please email nbcccritics@gmail.com. You can also get our attention by using the Twitter hashtag #nbcc or posting on the wall of our Facebook page.