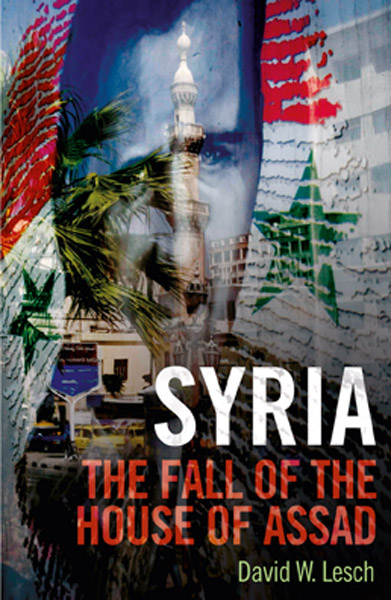 Daniel Mendelsohn, an NBCC Balakian Citation winner, talks criticism shop with the Millions.
The New York Times' "Room for Debate" blog hosted a discussion on the question "Do we need professional critics?" Jacob Silverman weighed in on book reviewing, noting that "The smart professional critics, and the editors and managers who hold the purse strings, should realize then that these two worlds, professional and amateur, are not so far apart."
Matthew Jakubowski profiles independent publisher the Dorothy Project and one of its recent releases, Azareen van der Vliet Oloomi's novel Fra Keeler, at the Millions.
Michael Antman reviews Tom Wolfe's novel Back to Blood for PopMatters.
Joseph Peschel reviews Ian Frazier's novel, The Cursing Mommy's Book of Days, for the Boston Globe.
Jane Ciabattari reviews Louise Erdrich's novel The Round House for the Boston Globe.
Julia M. Klein reviews William J. Mann's biography Hello Gorgeous: Becoming Barbra Streisand for the Jewish Daily Forward.
Rayyan Al-Shawaf reviews David W. Lesch's Syria: The Fall of the House of Assad for the Christian Science Monitor.
Steven G. Kellman reviews Marco Roth's memoir, The Scientists, for the Jewish Daily Forward, and Chinua Achebe's memoir There Was a Country: A Personal History of Biafra for the Barnes & Noble Review.
Your reviews and recommendations help seed these roundups: If you're an NBCC member with a review you'd like considered for inclusion, please email nbcccritics@gmail.com. You can also get our attention by using the Twitter hashtag #nbcc, posting on the wall of our Facebook page, or joining our members-only LinkedIn group.