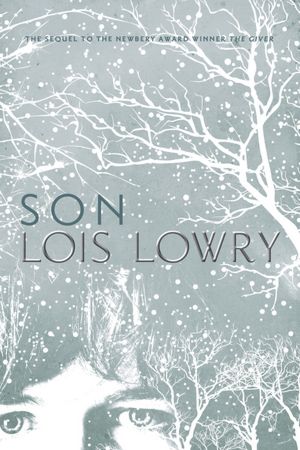 Gregg Barrios interviews Junot Diaz at the Los Angeles Review of Books.
Robert Birnbaum interviews Martin Amis for the Morning News.
Mary Ann Gwinn interviews Sherman Alexie for the Seattle Times.
Chelsey Philpot interviews Lois Lowry for the Boston Globe.
Maureen Corrigan discusses her reading habits at the Atlantic.
Carl Rollyson reviews Joseph Epstein's Essays in Biography for the Wall Street Journal.
Rigoberto Gonzalez reviews Benjamin Alire Sáenz's short-story collection Everything Begins and Ends at the Kentucky Club for the El Paso Times.
Carmela Ciuraru reviews Louise Erdrich's novel The Round House for USA Today.
Michael O'Donnell reviews Stephen J. Schulhofer's More Essential Than Ever: The Fourth Amendment in the Twenty First Century for the New Republic.
Jim Carmin reviews Jeremy Jackson's memoir I Will Not Leave You Comfortless for the Minneapolis Star-Tribune.
Steve Weinberg reviews Nate Silver's The Signal and the Noise for the St. Louis Post-Dispatch.
Your reviews and recommendations help seed these roundups: If you're an NBCC member with a review you'd like considered for inclusion, please email nbcccritics@gmail.com. You can also get our attention by using the Twitter hashtag #nbcc, posting on the wall of our Facebook page, or joining our members-only LinkedIn group.